ESIC and ESEA Bans Five US CS:GO Players for Match-Fixing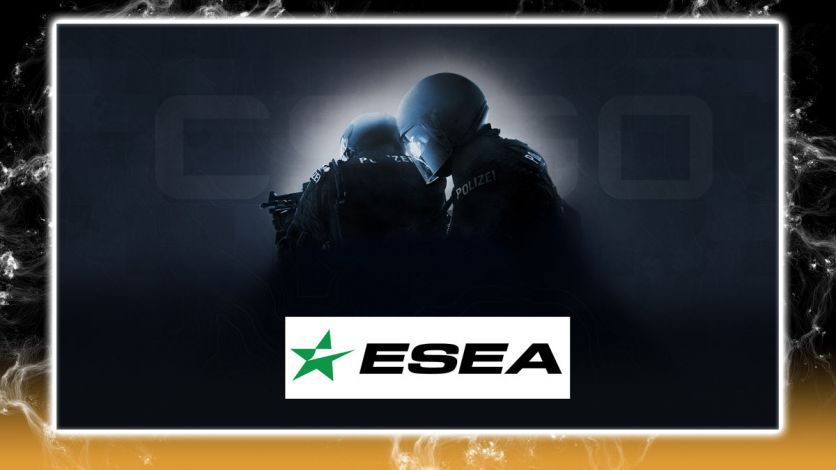 ESIC (Esports Integrity Commission) had found some irregularities regarding match-fixing in the ESEA Premier CS:GO competition, and was investigating the matter. Their investigation is now over, and they have found five players guilty, initially. ESEA has banned all five players from the competition, as further investigation is also underway.
Each and every banned player is from the USA, and this investigation marks the first time ESIC has probed into the US CS:GO industry. ESIC announced that they were going to look into the matter when recordings came out of three of the banned players discussing their intentions of intentionally losing their games in two of their respective ESEA Premier eSports games.
The astonishingly ridiculous audio was recorded back in October 2020, while the tournament was still ongoing. The audio piece features no less than 3 players from Team Rebirth, an American eSports organization. The players in question are Carson "nosraC" O'Reilly, Kevin "4pack" Przypasniak, and Sebastian "retchy" Tropiano.
Here are all the five players who were banned by ESIC and ESEA: 
| | | |
| --- | --- | --- |
| Player Name | Current Team | Team at the Time of Accusation |
| Sebastian "retchy" Tropiano | ChocoCeck | Team Rebirth |
| Kevin "4pack" Przypasniak | NA (Inactive) | Team Rebirth |
| Carson "nosraC" O'Reilly | ChocoCheck | Team Rebirth |
| Alex "vek" Voynov | OCG | Russian Canadians |
| David "J0LZ" Jolin | OCG | Russian Canadians |
The two ex-Russian Canadian team players were also found guilty in match-fixing accusations but were not involved directly with the other three players.
The criticism of the professional CS: GO scene is on the rise worldwide, especially due to match-fixing scams. Even India was part of a CS:GO match-fixing scam, not so long ago. The ESIC is doing a great job in finding these culprits who are contaminating the environment and the image of the famed game. Whether more players are found guilty or not in the ESEA scam, will be interesting to see.