Blaber Wins the LCS Spring Split MVP Award for the Second Time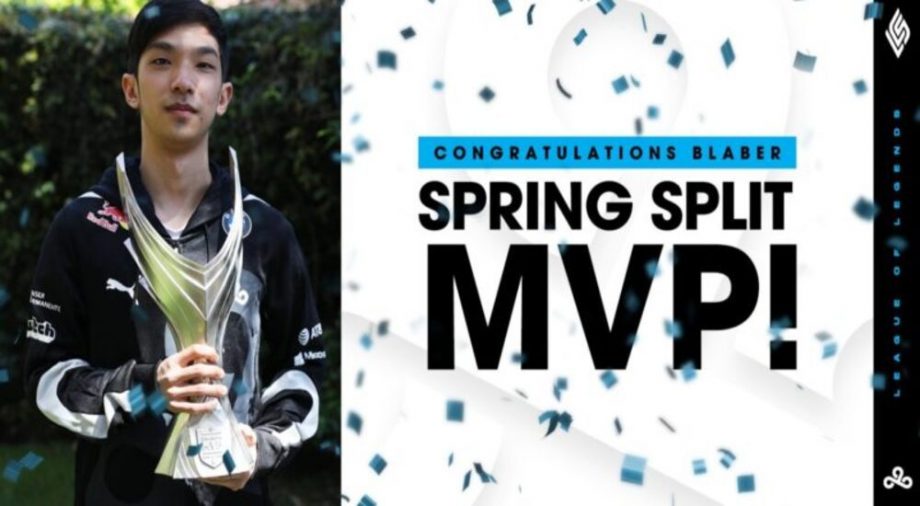 The League of Legends Champions Series (LCS) has yesterday announced on its official Twitter account5 that Cloud9's experienced jungler, Robert "Blaber" Huang, has won the Honda MVP award of the LCS Spring Split 2021 tournament. His extremely professional performance confirmed a first-place finish for Cloud9 in the eSports tournament. He left behind another phenomenal performer from the tournament, in the form of Team Liquid's Barney "Alphari" Morris, and nine others to clinch the prestigious award for the second time in his career.
This split only solidified the fact that "Blaber" is an integral part of the Cloud9 League of Legends roster. His impact was monumental in each and every match that Cloud9 played in throughout the tournament. C9's adaptive and pro-active style of play suited the jungler's gameplay style very much as well.
Huang, or Blaber as everyone calls him, also has the best Kills, Deaths, Assists (KDA) ratio of all the junglers that participated in the regular season, with no less than 68 kills and 137 assists. His overall stats are staggering, no matter which one you look at. He also tops the junglers' lists on "damage per minute", "damage share" and "creep score difference at 10 minutes". Blaber had to battle it out against 9 different champions during the whole Split this year. Among them, Lillia and Taliyah were his own picks. At the end of the tournament, he had only been defeated one match each on these two champions. He also boasts the record for not losing even once on Rek'Sai, which is a difficult feat to conquer.
Blaber's growth seems to have escalated after joining Cloud9 in 2020. Apart from winning the two MVPs, Blaber has shown his adapting skills, with an ever-changing meta of the League continuously challenging every LoL player out there. And at his tender age of 21 years, he's only starting out. Although it might be too early to compare him with a legend like Yiliang "Doublelift" Peng, there are similarities between both their gameplays and their journeys as LoL pros.
We will get to see Blaber in action for one last time in Spring 2021 at the upcoming LCS Mid-Season Showdown Finals. He will again be representing NA at the MSI. The Showdown will kick off on Sunday, April 11 at 4 p.m. ET.