Team Liquid Comes out Victorious in the LCS Lock-In 2021 Finals, with a 3-2 Scoreline Against Cloud9
Heart-throb American eSports organization, Team Liquid has defeated the mighty Cloud9 to lift the LCS Lock-In title for the first time in their decorated history. Another feather added to the Liquid cap. 
Liquid were the favourites for the finals, and proved very troublesome to deal with to Cloud9, as they raced to a 2-0 lead after the first two games, only for Cloud9 to bounce back fiercely and almost snatching it away from them, as Cloud9 levelled the proceedings at 2-2. But they could not complete the comeback, as Team Liquid showed resilience to fight back and claim their first ever League of Legends Championship Series Lock-In title.
Team Liquid and Cloud9 both were not that convincing in their group stage performances and finished 2nd in Group A and Group B, respectively. But the tables soon turned, and they got back their mojo from somewhere at the middle of the tournament, as they both defeated their group champion counterparts Evil Geniuses and 100 Thieves, respectively, to book their places in the LCS Lock-In Finals.
In spite of the fighting win for Cloud9 against 100 Thieves in the semi finals, Lucas "Santorin" Larsen, the star jungler of Team Liquid, was always adamant that his team can triumph over the high-flying C9. he told the media:
"I think C9 played really well in its last best-of-three match against TSM in the quarterfinals. There were some issues, but the roster core the team has possessed is already really strong in general. C9's jungler Robert "Blaber" Huang and support Philippe "Vulcan" Laflamme work really well together…"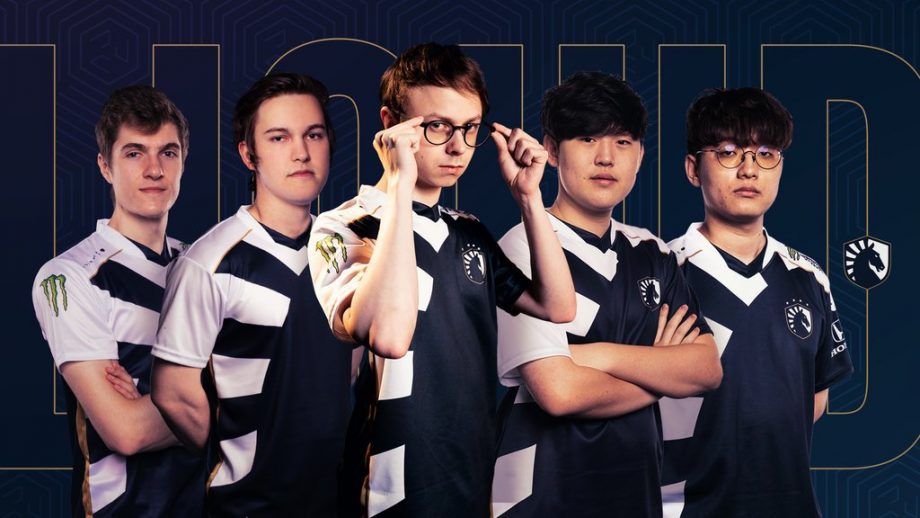 Santorin had a great tournament and an even better final series against C9, as he went on to race past the flavor of the month winner, Udyr, from Cloud9. It was, though, a usual suspect named Barney "Alphari" Morris, who was named the Player of the Series (final). The experienced top laner in the Liquid ranks, was dominating from the start go. He bossed the proceedings by keeping C9's top laner, Ibrahim "Fudge" Allami, up his sleeves all throughout the finals series. He had a little hiccup in the 4th match, though, with a lost lane playing as "Gnar" into Irelia. But he somehow managed to gather himself back up and create constant pressure on "Fudge" in the last match of the finals series, which eventually resulted in his team's greatest achievement in the tournament.
Team Liquid will be high in spirits for the upcoming LCS Spring Split 2021, with this tournament win in its bag. But Cloud9, as ever, will be no pushover for them there as well. Alphari, on the other hand, will be looking at the whole 2021 season as an opportunity to truly announce himself on the big stage.