Phil Whitticase, the match referee in the England-Sri Lanka series, tested positive for Covid-19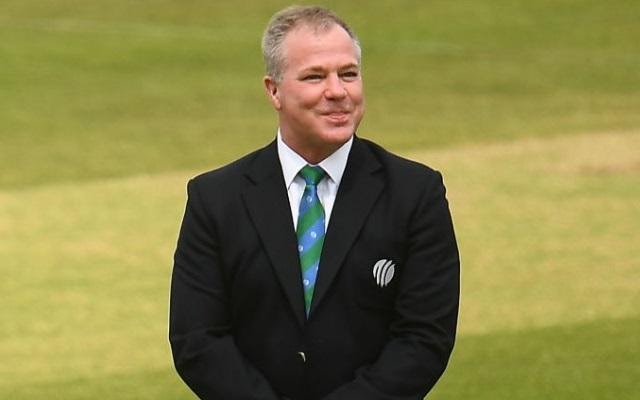 Courtesy Aaj Ka News
Phil Whitticase, the match referee allotted for the three-match T20I series between England and Sri Lanka, has tested positive for Covid-19.
The 56-year-old has been recently tested for Covid-19 with asymptomatic results and he will isolate for 10 days, confirmed by England Cricket Board.
Everything is going as per the schedule and there are no threats for the opening ODI match between England and Sri Lanka at Chester-le-Street on June 29.
"Seven other members from the match officials and anti-corruption unit teams were deemed close contacts, including five members due to officiate at the first ODI on Tuesday, 29 June at Emirates Riverside, Durham. Those impacted will have to self-isolate for 10-days until July 7. No members of the two teams were impacted,"

the ECB said in a statement.
England will now play three ODI matches with Sri Lanka and after that, they are scheduled to play a three-match T20I and ODI series against Pakistan, starting from July 8.