No objection certificates to Australian players for returning back to IPL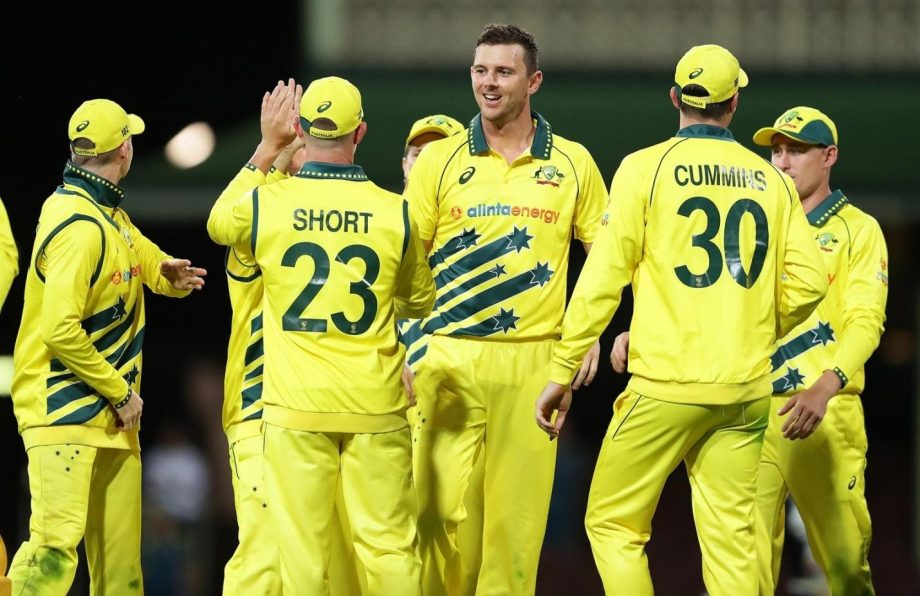 Courtesy Cricket Australia
Cricket Australia is allowing their players to participate in the Indian Premier League when the remainder tournament resumes in the UAE from September 19.
Cricket Australia has cleared the way for its players to go back to the Indian premier league in the UAE in September and October. IPL was postponed midway in May this year after a tragic outbreak of Covid-19 in India. Now, the second part of IPL 2021 is scheduled between September 19 and October 15 in the UAE. Afghanistan cricket board has announced the postponement of the ODI series between Afghanistan and Australia that was planned to be held before the T20 world cup and now Cricket Australia provided a NOC to their players to participate in the second part of IPL 2021. 20 Australian players were playing in the first portion of the IPL 2021.
BCCI has received a green signal from the England and Wales Cricket Board (ECB) on the participation of English players.
"The English players will be available for the resumption of the IPL in the UAE. The BCCI has the green signal. This shows the brilliant working relationship that the secretary has with not just the ECB, but also the BCB,"

the source said.
"If in case any player who was injured or unavailable during the India leg of IPL 2021 and is now fit or available then the franchise which had taken a replacement player,"

IPL chief said.
Australia legend Ricky Ponting said the tournament was supreme preparation for the T20 World Cup.
"No doubt it's their best preparation to be in those exact conditions, playing in probably the strongest domestic T20 tournament in the world,"

Ponting said.
The remainder of the IPL 2021 will be held in UAE and will resume on September 19 with the opening match between Chennai Super Kings and Mumbai Indians.
The matches will then move to Abu Dhabi when the Kolkata Knight Riders face the Royal Challengers Bangalore.
A total of 13 matches will be played in Dubai, 10 in Sharjah, and 8 in Abu Dhabi.