Most players are comfortable in touring to Pakistan, says Pat Cummins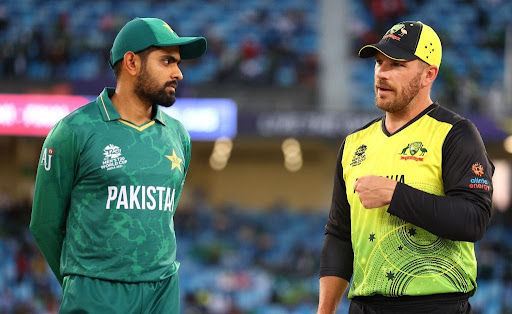 Australian Test skipper Pat Cummins says that although a few players are looking for some more information, other than that everyone is pumped-up and relatively comfortable for the Pakistan tour
Australia is ready to tour Pakistan with a full-strength squad and a few players are still uncomfortable over security fear while Cummins confirmed most players were comfortable with the tour.
Australia is ready to tour Pakistan with a full-strength squad as no players have so far expressed any hesitancy about traveling to Pakistan. The last time Pakistan had an ICC event on its soil was when it co-hosted with India and Sri Lanka in 1996. The terrorist attack happened in 2009 at the Sri Lanka cricket team bus in Lahore and after that, no one come to tour Pakistan till 2019.
Cricket Australia is happy with the pre-trip security briefing and expected to prove its first tour to the country in 24 years on Friday.
Cricket Australia Chief executive Nick Hockley had suggested earlier that they are working with all the security agencies to make sure the security arrangements.
Australia Test Skipper Pat Cummins on Thursday confirmed most players were comfortable with the upcoming tour while understanding and accepting a few may not make the trip.
"I think we'll get close to a full-strength squad,"

Cummins said.
"There is still a little bit of work to do. We have received a lot of information and it has been great. All the pre-tour security and biosecurity work has been done and it's been fantastic.
"There are a couple of players still keen to get a bit more information but everyone is pumped and feeling relatively comfortable. If anyone doesn't make the tour it is okay, we will back them for sure,"

he added.
According to Australian media, the Aussies players are scheduled to leave the country in a little over three weeks, ahead of the first test in Karachi from March 3.
Now, Pakistan will have a very busy schedule in the upcoming months because they will host the team Australia, New Zealand, and England in the time from March 2022 to April 2023.
It must be noted that this will be Australia's first tour of Pakistan since 1998. They will play three Tests, three ODIs, and a T20I.