WWE disclosed an upcoming Indian special event Superstar Spectacle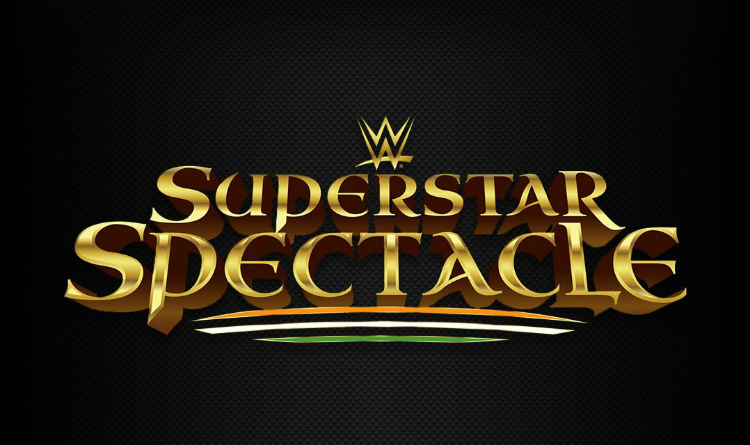 Superstar Spectacle poster
An American entertainment company WWE disclosed the name of an upcoming Indian professional wrestling special event – Superstar Spectacle.
Indian rising stars are set to fight at Superstar Spectacle
WWE India refused to reveal the exact data of Superstar Spectacle. However, news agency HeelByNature claimed that the event would be timed to Republic Day on January 26. Sony Sports Network will reportedly broadcast Superstar Spectacle in India.
The information on an Indian WWE tournament was firstly mentioned in WWE's Q3 financial report published in October 2020. According to the document, WWE planned to launch a unique event with Indian wrestlers in 2021 jointly with Sony Pictures Network India.
Superstar Spectacle will most likely feature:
former WWE champion Jinder Mahal;
The Singh Brothers composed of Gurvinder and Harvinder Sihra;
Indus Sher formed by heavyweights Rinku Singh and Saurav Gurjar.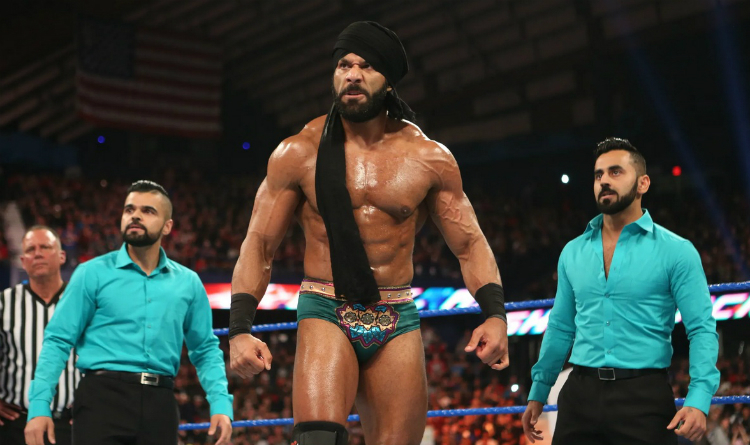 Singh Brothers lost the WWE 24/7 Championship last year and made a comeback under the previous brand The Bollywood Boyz. Indus Sher have not been on TV for several months already, but they are still looking forward to showing off their skills at upcoming events. WrestleMania contestant Kavita Devi suffered an injury and underwent surgery in 2020. She will likely be out of competitions until the spring; thus, the Indian wrestling queen is expected to skip Superstar Spectacle.