Randy Orton's Hell in a Cell title win opens pandora's box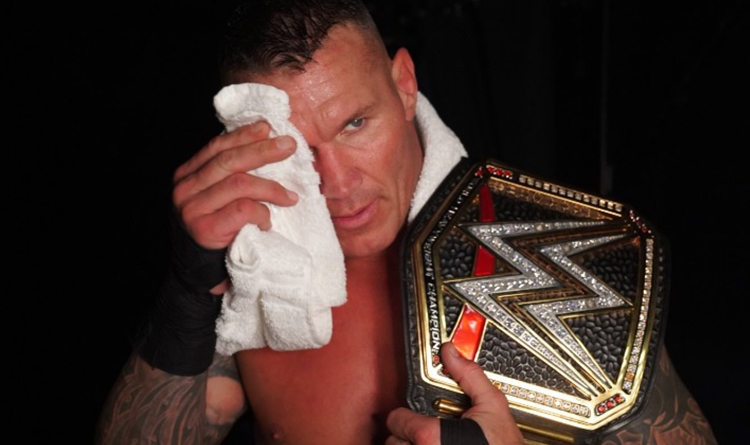 InsideSport
Randy Orton who became a 14-time WWE champion at Hell in a Hell by beating Drew McIntyre, has now opened up a mystery box regarding his next opponent(s). For now, there seems to be multiple opponents for Orton's championship. This is in addition along with Drew McIntyre who has already expressed his desire to win back the championship and there is likely going to be a rematch.
Now, apart from McIntyre, there are other superstars who could have a go for Orton's championship. One among these is The Fiend Bray Wyatt who already has a history with Orton dating back to 2017. The Fiend even showed up on this week's RAW to confront Orton; but Orton ignored him and continued to brawl with McIntyre. This points at a potential triple threat match for the WWE championship. This is also a potential bonanza from a fans' perspective. At this juncture, remember that The Fiend is in dire need of a championship around his waist; he is championship material. Ditto McIntyre.
Orton has entered himself into the record books for joining the elite club of superstars with the most WWE championships. This is a coveted club featuring superstars such as Ric Flair, John Cena, and Triple H. Orton is now tied with Triple H with 14 title wins. Hence, Orton dropping the championship to The Fiend or McIntyre would do no harm.
Then, there is the newest Money in the Bank winner The Miz who could cash in on his contract at any point in time. The Miz also teased cashing in on Orton, on this week's RAW, like he did back in 2010. Miz could even face McIntyre or The Fiend for the WWE championship with Orton totally out of the picture; in a short while.
Hence, there are multiple dimensions to the WWE championship challenge in the near future. This is potential good news for fans worldwide. However, one aspect worth remembering at this juncture is the fact that McIntyre's push in WWE is still continuing. He has been strongly booked and is likely to feud with big names with the WWE championship around his waist.