Ozzy Osbourne will become a WWE Hall-of-Famer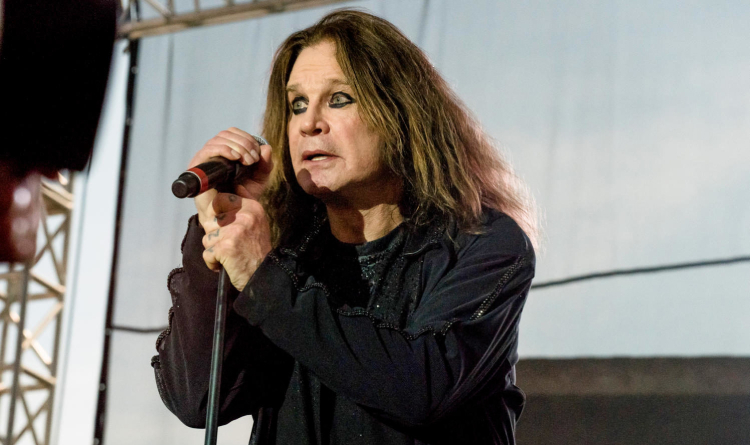 Ozzy on stage
Heavy metal star Ozzy Osbourne is set to be added to the 2021 WWE Hall of Fame class along with Indian legendary wrestler Dalip Singh Rana known by his stage name The Great Khali.
The WWE Hall of Fame 2021 ceremony will be aired on Tuesday
Osbourne has been collaborating with WWE since 1986. He was a manager of a tag team The British Bulldogs in their contest against Brutus Beefcake and Greg Valentine at WrestleMania 2. In 2007, Prince of Darkness performed the single "I Don't Wanna Stop" at SmackDown. Later on, the track was declared the official theme song to the wrestling event Judgment Day. Moreover, Ozzy and his wife participated in WWE Raw as special guests in 2009.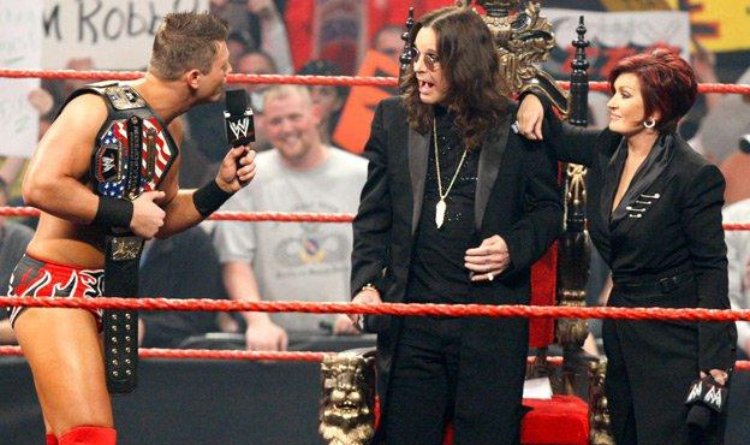 The Great Khali made his WWE debut in 2006. A year later, he won a twenty-man battle royal and captured the World Heavyweight title. Following the victory, Dalip became a national hero. The giant athlete, standing 7 feet 1 inch tall and weighing 347 pounds, trained a new generation of Indian wrestlers in his school. WWE praised The Great Khali's achievement and decided to make him a part of the Hall of Fame.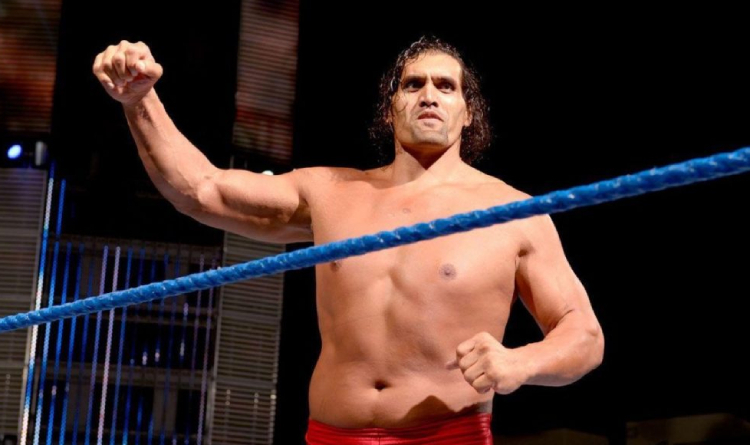 Osbourne and The Great Khali will be officially inducted in the WWE Hall of Fame during the 2021 Hall of Fame Induction Ceremony scheduled on April 6. The event will be broadcasted on WWE Network. Journalist Dave Meltzer reported that Ozzy will not take part in the ceremony. However, the musician shot a video message for WWE fans. The show will also feature the induction of the 2020 class, which has been cancelled due to COVID-19 pandemic.