NXT champion Finn Bálor lost a Six-Man Tag Team Match at WWE NXT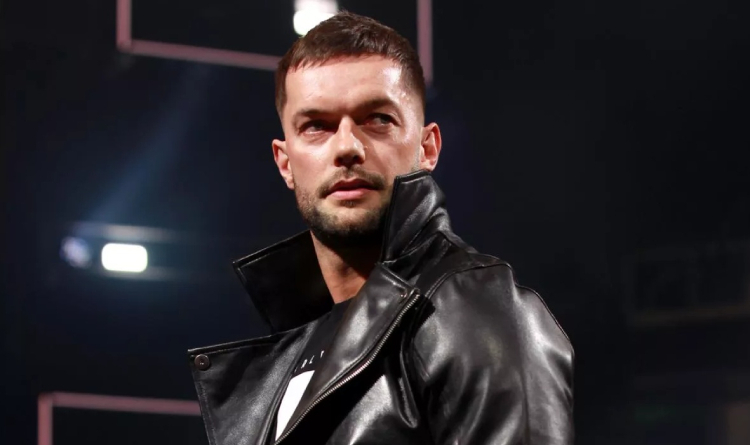 Bálor at WWE NXT
NXT Champion Finn Bálor and his partners suffered an unexpected defeat in a Six-Man Tag Team Match at WWE NXT on February 17.
Adam Cole set sights at dethroning Bálor
Finn Bálor joined forces with Kyle O'Reilly and Roderick Strong against Pete Dunne, Oney Lorcan and Danny Burch. At the beginning of the bout, O'Reilly landed a series of heavy blows but took a dive off the apron and had no other choice but to tag in Finn. The Prince attacked Dunne and was getting ready to finish him with the Coup de Grace. However, Adam Cole saved him, shoving Bálor off the rope, and kicked Kyle. Finn accidentally hit his teammate Roderick with a Pelé kick and fell prey to Dunne, who pinned him down and won the battle.
Nevertheless, Adam's wrath never subsided. He unleashed his fury, delivering a superkick at the fallen champion. Then Cole grabbed the NXT belt and announced a new era in WWE NXT.
Bálor and Cole are old foes. Adam won the NXT title in June 2019 and set a record for the longest reign, which lasted 403 days. Finn challenged Adam when he was a champion but failed to beat him. However, their clash for the vacant NXT belt in September last year resulted in The Prince's victory. Bálor defended the gold against Kyle O'Reilly, but had to withdraw from tournaments for 2 months due to an injury.
A title showdown between Bálor and Cole perfectly makes sense, because Cole is currently one of the strongest belt-challengers. Moreover, Adam failed to achieve success in team matches this year; therefore, he might focus on singles instead.