India's Jinder Mahal fit to be the WWE King of the Ring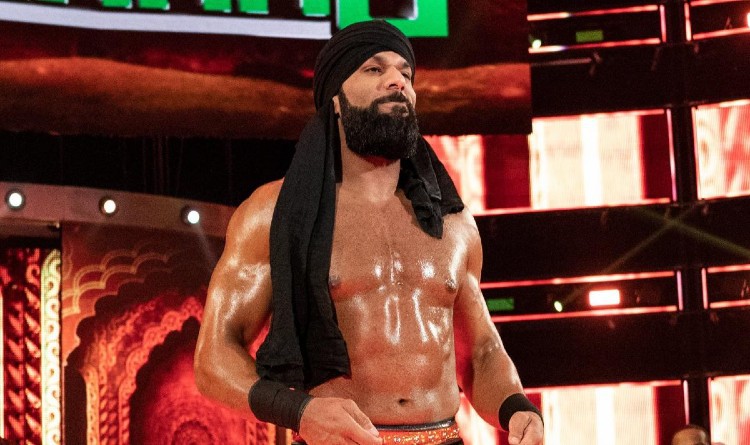 WWE
Former WWE Champion Jinder Mahal, who is billed from India, captured eyeballs during his earlier stints in WWE as the champion. Currently out due to injury, Mahal is expected to make his comeback to WWE very soon. A majority of WWE fans from India believe that Mahal is poised for greater glory post his return to the ring. We feel that this glory/accomplishments could start from him winning the King of the Ring tournament next year.
Yes, Mahal being crowned King makes sense considering the fact that he is the "Maharaja". Hence, King Mahal could potentially enable him to work as a solid heel whilst being loved in India. This scenario turned out to be true when Mahal was the WWE champion. As the champion, he worked as a heel and was seen as a true hero back home. Though he is a Canadian citizen, he is billed from India which gives him an unconventional edge in comparison to compatriots like The Great Khali who was also the World Heavyweight champion more than a decade ago.
With WWE having revived the King of the Ring tournament, with last year's winner being Baron Corbin whose character has become a stale act now, Mahal being crowned the King would potentially infuse freshness. Remember that King of the Ring was a big thing back during the Attitude Era where the likes of Kurt Angle and Booker T won the tournament and received major pushes in their careers.
King of The Ring is actually intended at pushing careers of superstars who are totally over with fans both as dastardly heels or fan favourites. Mahal's return is imminent. It has been longer than expected since the former WWE champion performed in a WWE ring. This factor has kept his fans from India guessing on how he would be booked. A vast majority wants to see the Maharaja win the WWE championship from McIntyre at Wrestlemania 37.
Mahal's transformation into a technical wrestler during his last run was eventful and considered a sight to behold. His abilities in the ring improved so did his promos as a heel. With this being the criteria, WWE Creative should give him the push at King of the Ring or the Royal Rumble next year.