Check out an AEW debut that is more shocking than The Undertaker's Wrestlemania 30 defeat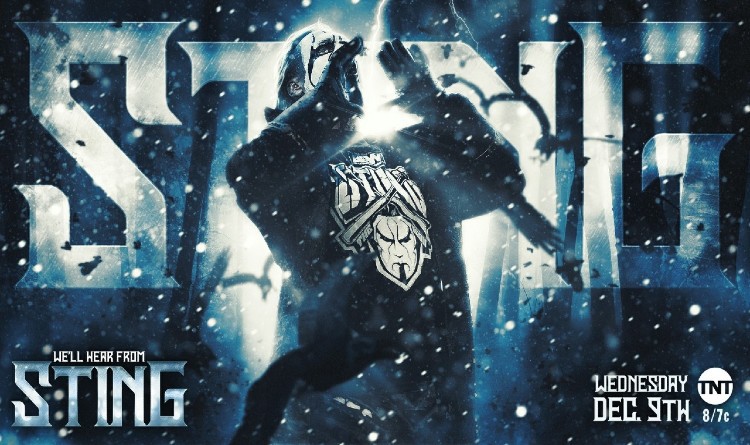 Sting
This week's All Elite Wrestling (AEW) witnessed a shocking debut. This segment sent more shockwaves than The Undertaker's Wrestlemania 30 loss to Brock Lesnar. On this week's AEW show, iconic wrestler Sting made his debut in the company.
Now, this is a shocking event considering the fact that Sting was widely expected to return to WWE after his loss to Seth Rollins in 2015 and subsequent retirement. These "expectations" were trashed and Sting has now chosen to sign up with AEW and going by rumour mills, this contract is a multi-year one. Sting could also be used as a performer for the company, as per fans' expectations. Whatever it is, Sting – given the wrestling icon that he is, makes for instant classic matches and duels.
This Return of Sting segment has also wooed Indian wrestling fans who have taken to social media to express their surprise/shock/appreciation for the wrestling veteran. AEW, as it is already known, has been posing intense competition to WWE with respect to viewership and ratings. The Tony Khan-backed promotion already has a host of former WWE stars and Sting is the latest in line to join the promotion.
With performers like Cody Rhodes, Kenny Omega, Jon Moxley, Matt Hardy, and Chris Jericho; Sting's storylines could get interesting as the days pass.
In related news, WWE fans from India eagerly await the return of former WWE Champion Jinder Mahal who is out of WWE due to a knee injury for nearly a year now. With Mahal's close friend Drew McIntyre now the WWE Champion, it makes for an interesting feud to witness Mahal vs McIntyre for the gold. Going by what fans have in mind now, Mahal could even return at the Royal Rumble – and it would be a sight to behold to have him win the event and go to Wrestlemania to challenge McIntyre for his gold.