Adam Cole challenges Finn Bálor for the NXT belt on March 10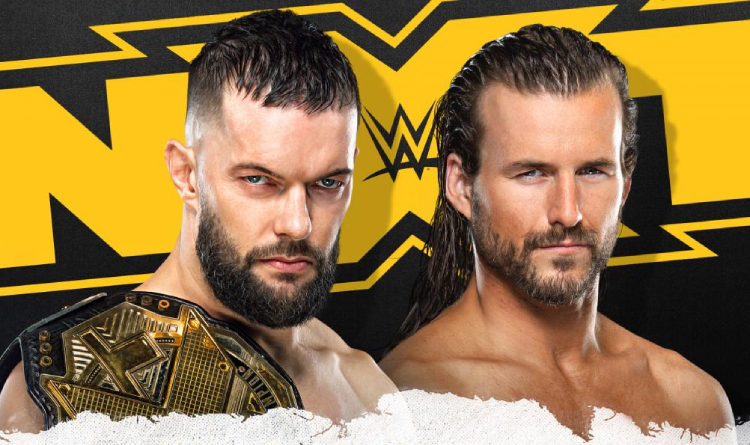 Bálor to take on Cole
A title bout between NXT champion Finn Bálor and American wrestler Adam Cole has been officially booked for WWE NXT on March 10.
Cole is ready to get the title back and start a new era in WWE NXT
The bitter feud between Adam and Finn was inflamed during a Six-Man Tag Team Match at WWE NXT on February 17. Bálor fought like a lion but was eventually pinned down by Pete Dunne and lost the clash. Cole, who saved Dunne from elimination, kicked the fallen champion, picked up the NXT belt and claimed that Finn's time was up. Bálor refused to eat humble pie and accepted Cole's callout. WWE decided not to delay the title showdown and scheduled it on March 10.
Finn came back to NXT in 2019 and took on Cole for the gold in December. The Prince was close to defeating Adam; however, he was distracted by Johnny Gargano and dropped the contest. Cole lost the crown to Keith Lee in July last year and set a record for the longest reign – 403 days. After Lee vacated the title in September, Finn and Adam battled it out for the gold. Bálor secured victory and captured the belt for the second time in his wrestling career.
Cole looks more dangerous than ever, and he is eyeing the NXT throne for good reason. In 2021, Adam's party The Undisputed ERA was eliminated in a Dusty Rhodes Tag Team Classic quarterfinal, ruining his championship ambitions. Consequently, he focused on singles and ignited a conflict with Finn on purpose. In case Cole falls prey to Bálor, his team career will be at risk too. He stabbed his partner Kyle O'Reilly in the back at NXT TakeOver: Vengeance Day and in a Six-Man Tag Team Match.