UFC champ Khabib Nurmagomedov is '100% officially retired'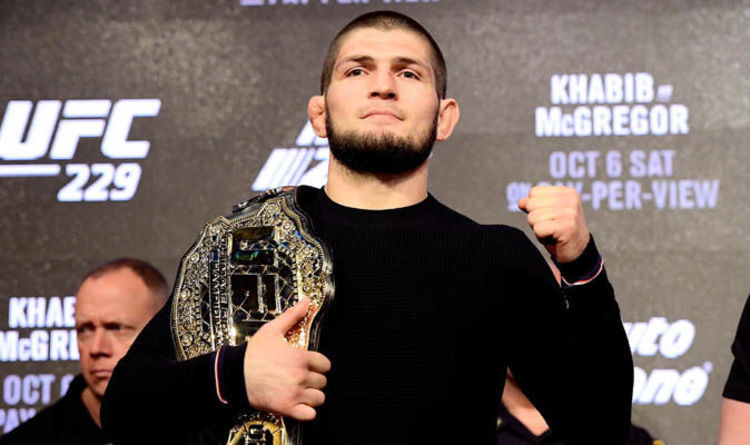 Khabib Nurmagomedov dominated the Octagon like few ever have, his record is 29:0
Khabib Nurmagomedov has officially retired, per Dana White. They met earlier this week in Las Vegas, Nurmagomedov reiterated his stance that he wanted to be done fighting and now White is standing down in his attempts to convince him to return to action any time soon.
American businessman and the current President of the Ultimate Fighting Championship (UFC) announced it:
Khabib wrote a fiery speech where he thanked Dana and all the fans:
"It was a good dinner with some great people. Dana White, thank you so much, brother, and the entire UFC team for the opportunity to prove myself, you guys have changed many lives forever because of this sport. Dana – I'll never forget your attitude towards me, my father did not forget and my sons will remember you. Today there was a real conversation between real men. Also thank you to all team, sparing partners and all fans. I hope you will accept my decision and understand me." 
Khabib Nurmagomedov has an unbeaten streak of 29 wins in Mixed Martial Arts, and it is an achievement that has earned him, in the opinion of many, the status of the GOAT in the sport.
Nurmagomedov suffered a defeat – possibly the only one of his life – at Russian Sambo Championship in the year 2005.
He is 32 years old and his net worth is estimated at $32 million.