Kevin Holland to face Charlie Ontiveros due to Muradov's withdrawal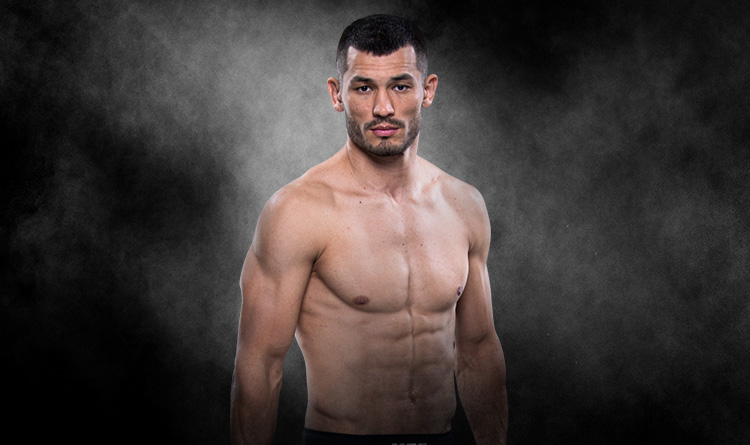 ufc.com
Uzbekistan's UFC fighter Makhmud Muradov withdrew from UFC Fight Night 181, therefore Kevin Holland will face newcomer Charlie Ontiveros on October 31.
Hall vs Silva will headline UFC Fight Night 181
Holland's MMA career really started taking off in 2020. Kevin beat Anthony Hernandez, Joaquin Buckley, Darren Stewart and got a bonus for the best performance. However, Trail Blazer has not broken into the UFC's top 15 yet.
Ontiveros started competing in MMA in 2012 and compiled a record of 11-6. Charlie has never got a title shot in promotions. He currently takes 184th place in the US pro welterweights. The American Bad Boy defeated 2 opponents by knockout in the first round last year and signed a contract with the UFC.
Kevin's record stands at 19-5 and he is ranked 19th at middleweights. Holland has earned a black belt in BJJ, while Ontiveros has no regalia in combat sports. Thus, Trail Blazer has a great advantage in grappling. Furthermore, Kevin has a higher finish rate – 79% versus Charlie's 55%. Given these factors, Holland is a huge favorite and is likely to win by stoppage.
Anderson Silva is going to face Uriah Hall in the UFC Fight Night 181 main event. An upcoming bout will be the last one for the Brazilian veteran coming off a 2-fight losing streak. The Spider won only 1 out of 8 last clashes and is considered an underdog. Former UFC heavyweight champion Daniel Cormier believes that Anderson should hang up the gloves earlier to avoid defeats and injuries. Cormier quit MMA career at the age of 41 after the loss in a title bout against Stipe Miocic in August 2020.