Williams defeated by Osaka, Brady beat Mukhova in the AO 2021 semi-finals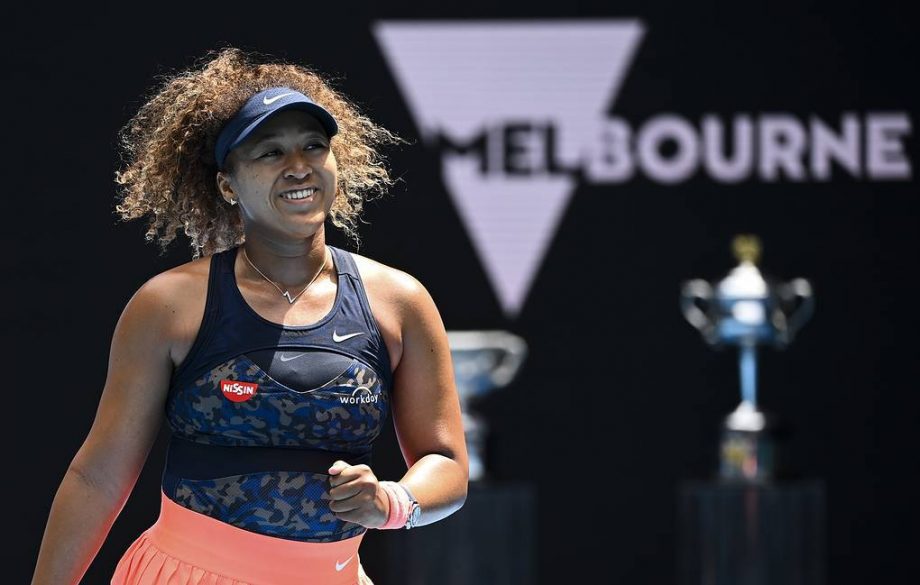 Japanese tennis player Naomi Osaka on the Melbourne courts
It would seem that most recently, the first Grand Slam tournament this year started – the Australian Open. However, it's already coming to an end. It should be recalled from February 8 to 21, 2021, participants from almost all countries of the world are fighting on Melbourne's open hard courts for the tournament's title, the prize fund of which is about $60 million.
Today, the results of the matches of the 1/2 finals in the women's category became known. On Thursday, 23-time Grand Slam champion Serena Williams lost to the third racket Naomi Osaka and American tennis player Jennifer Brady won from the fifth match-ball No. 27 Karolina Mukhova.
The first semi-final
As for the pair of the first semi-final, Serena Williams, the ex-first racket of the world in singles, turned after losing to Naomi Osaka with a score of 3:6, 4:6 to fans. The tennis player said she is in eternal debt to them, and she is grateful and loves each of them.
"Melbourne and my Australian fans! Today was not the best day and not the best match in my performance, but it happened. I'm honored to play in front of you. Your support, applause – I really wanted to please you today."
The second semi-final
In the second pair of semi-finalists, there were also interviews. 24th racket of the world Jennifer Brady spoke about emotions after defeating Karolina Mukhova in the semi-finals with a score of 6:4, 3:6, 6:4. In the last game, she missed four match-balls and played three breakpoints.
The American admitted she has no words and doesn't feel her legs, and her heart is beating.
"Today, from the very beginning, there were strange sensations. I seemed to be very established but at the same time somewhat sluggish. Legs seemed fresh but didn't move. It feels like I'm stuck in the dirt. Only at the beginning of the third set, I added."
Brady also said she is glad she reached the final. For her, this is an incredible achievement. However, she understands that the match with Osaka will be tough. As you know, she won several Grand Slams, and Jennifer herself had a challenging game with her in the US Open's semi-finals. Then, by the way, the Japanese woman said it was one of the two best matches in her life.
"I think the upcoming match will be cool,"

said the American.
We can only wish both tennis players success in the upcoming final, held on February 20 at 19:30 Australian time.