Rafael Nadal joins the exclusive "Club 60"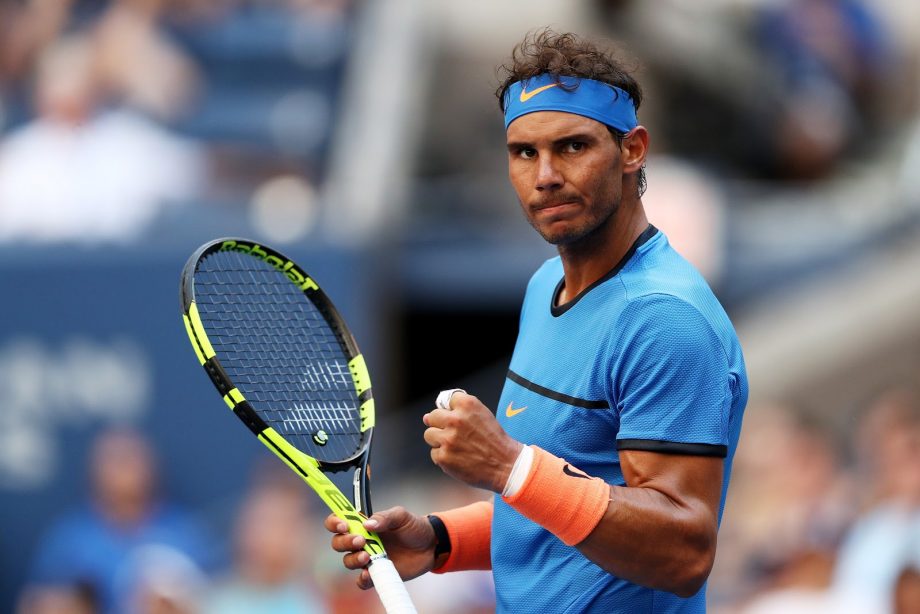 CNTraveler
There have been 12 players with 60 ATP titles, since the beginning of the Open era in 1968. Jimmy Connors, Rod Laver, Bjorn Borg and Ilie Nastase were the first players to achieve that exploit. Then followed other greatest players of modern tennis, including Roger Federer, Rafael Nadal and Novak Djokovic as the latest additions to that exclusive list.
It is a masterclass achievement to win 60 ATP titles, and when we talk about that many trophies on a single surface, it becomes even more impressive! In the Open era, Roger Federer was the first player with 60 ATP titles on a single surface, reaching that on the most common hard surface.
When Novak Djokovic won the crown in Cincinnati in August, he joined him on the exclusive list with all eyes set on Rafael Nadal who entered with 59 ATP crowns on clay in the restarted season. Due to the coronavirus, it was unable to chase the elusive title this spring. Therefore, entering Rome and Roland Garros as the defending champion, Rafa had two chances to grab the 60th ATP title on clay in September and October.
Having one last shot in Paris in the quest for at least one ATP crown on clay for the 17th straight season, the Spaniard lost in the quarters to Diego Schwartzman in the Italian capital! With no room for mistakes, Nadal showed his best tennis at his beloved Roland Garros, conquering the 13th title from 16 trips to Paris and in that way joining Roger Federer on 20 Majors.
Adding another massive milestone to his already astonishing Paris accomplishment, Nadal became the first player with 60 ATP trophies on the slowest surface. His first ATP title came on clay in Sopot 2004 at 18. Like no one before him, he dominated the slowest surface and for 17 consecutive seasons won at least one ATP title on his favourite ground.
Lifting 13 Roland Garros trophies and numerous Masters 1000 titles, for the last 15 years Nadal has been the player to beat with a mind-blowing 445-40 score on clay.
Rafa Nadal became the third player on a single surface with 60 ATP titles
Djokovic and Federer, unlike Nadal, always have many chances to win titles on hard courts. Nadal, in turn, is usually brought to those five main ATP tournaments on clay in April, May and June, entering the South American swing only after long breaks due to injuries.
Rafa claimed more than four ATP titles on clay in 2005, 2007 and 2013. Year after year he increases his tally and celebrates the 60th at his beloved Roland Garros. Getting broken eight times and controlling the pace on both serve and return, Rafa stormed over the field and won all seven encounters in straight sets at his 34.
Facing in the title match world no. 12 Novak Djokovic, Rafa scored a massive 6-0, 6-2, 7-5 victory in two hours and 41 minutes. Nadal had to work harder in the third set after two dominant. He secured the crucial break at 5-5 and sealed the deal on his serve to wrap up one of the most significant triumphs of his incredible career.