Maria Sakkari: "At the beginning of my career, a coach told me that I couldn't play in the hall. It's nice to demonstrate the opposite"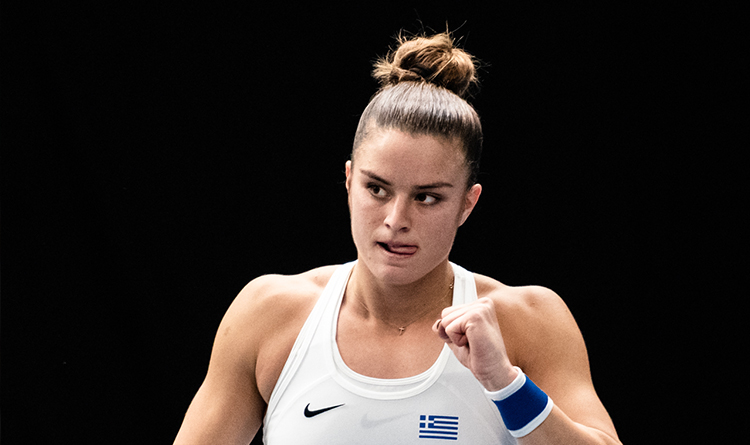 Wikimedia Commons
Maria Sakkari, the 23rd racket, commented the victory against No 5 Elina Svitolina in the second round of the tournament in Ostrava – 6:3, 6:3.
"It is always a pleasure to show good tennis and to score a victory against such a rival as Elina. I think this victory will give me confidence. It's very important for me to get another win over a top-5 tennis player.
At the beginning of my career, a coach told me that I couldn't play in the hall. I shouldn't have listened to him. It was a big mistake. Now I show what I am capable of: I reached the semi-final in St. Petersburg, here and there I beat very good opponents.
I have added so much, and now can be competitive indoors. I have an excellent serve, and now play a little more aggressively. Therefore, I am very happy to demonstrate people that they were wrong."

Maria Sakkari