Kvitova is sure 'few points will decide everything' in Doha final against Muguruza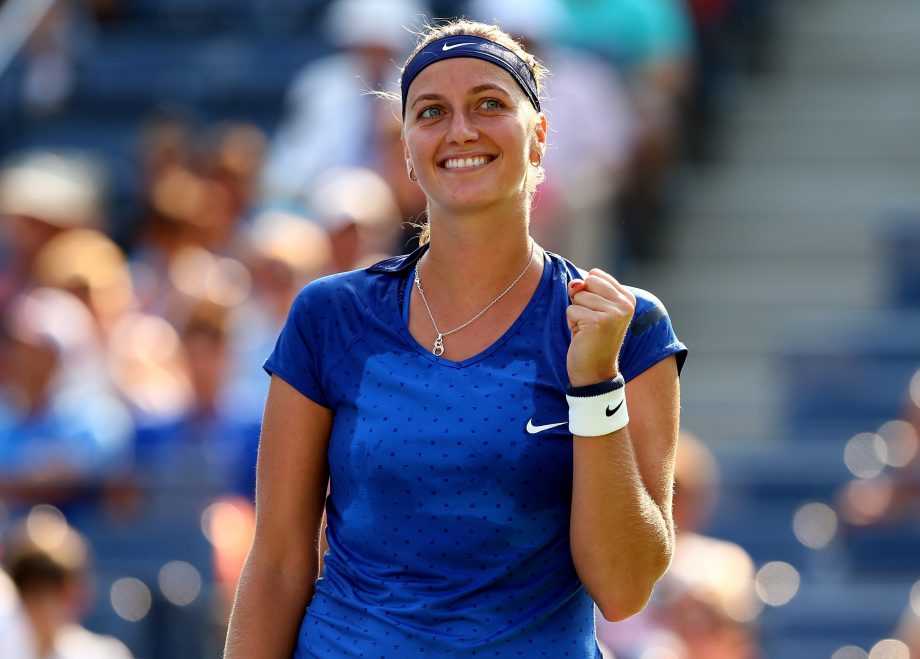 Petra Kvitova during one of her matches
Doha, Qatar, has played host to one major WTA 500 tournament since March 1. The tournament was scheduled to end on March 6. Twenty-eight competitors are still battling it out on the hard courts, with a prize fund of more than $500,000. And today, we will know the name of the winner, as today will be the final between Petra Kvitova of the Czech Republic and Garbiñe Muguruza of Spain. 
Petra Kvitova, the former world number two and two-time Grand Slam champion, commented on her upcoming final against former world number one Garbiñe Muguruza.
In her short interview, the Czech revealed she is already excited about making the final and shared she has played her opponent many times before. It should be noted that Kvitova leads 4-1 in head-to-head encounters. Also, in the final of this tournament in 2018, which Petra spoke about, she defeated Garbiñe 3-6, 6-3, 6-4.
"First of all, for me to reach the final is already great. I've played with Garbiñe many times. In 2018 we met here in the final, and the match was crazy. I know she's in great form. We have a very similar game, so it's only a few points that will decide everything. Just like the previous times."
We can only hope both athletes will prove themselves and show the audience some great tennis.