Indeterminate start of the year: the prize money for the Australian Open-2021 will be 33% less than in 2020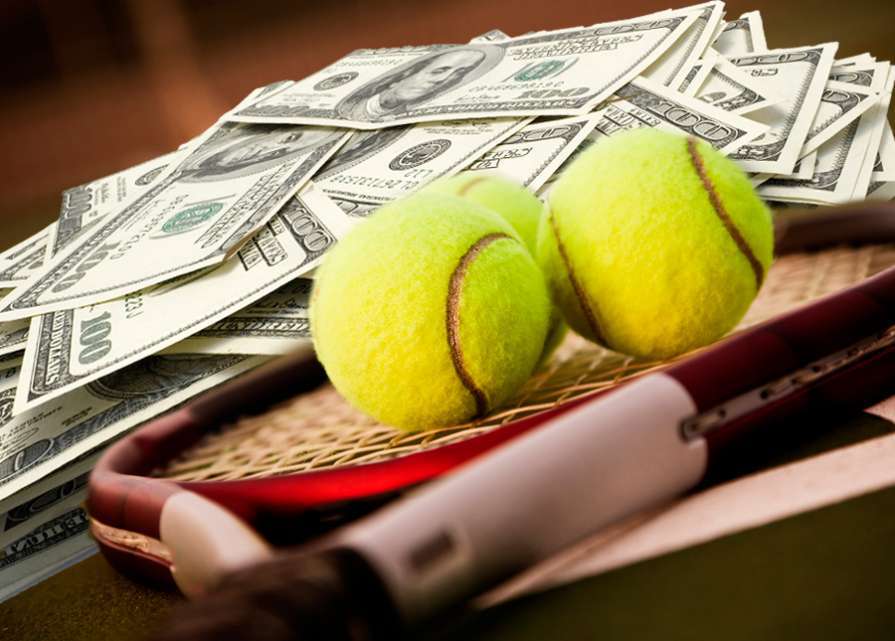 Prize money for winning the Australian Open
Fortunately, the year 2020 is already behind, including for athletes. No one can argue it was very complicated, both physically and mentally.
The pandemic caused by Covid-19 has created many obstacles for all of us, but we can safely say we have overcome them. Tennis players had to get used to the many innovations that the organizers introduced to the world's difficult epidemiological situation. Lessening the amount of prize money for winning the tournament, postponing or canceling the tournaments themselves, and holding competitions without spectators – now all this is the norm for players. Despite all this, tennis players are ready to prove themselves in the new year and sincerely hope that 2021 will bring much more positive emotions and fewer problems than in the past.
As you know, last year tennis players suffered quite a large financial loss, since the organizers of tournaments, including Grand Slams tournaments, had to cut prize money. Again, all this is strongly associated with the epidemiological situation in the world. Not only does women's tennis as a whole earn 4 times less than men's, at the moment, absolutely everyone is wasting. It remains only to wait and hope for some improvements, which the athletes do in such a situation.
However, so far, there is little good news. The scheme for distributing prizes to the Australian Open-2021 became known recently, beginning on February 8. Even though the payments at all stages of the tournament increased to the quarter-finals, at the late stages, they, unfortunately, decreased. Singles champions will receive a third less than last year. Below you can read this information a little more. It also should be noted that all these amounts are in Australian dollars.
So, the increase goes up to the ⅛ finals. In the first round of qualification in 2021, athletes will receive 25,000 Australian dollars instead of 20,000. Thus, the increase was 25%. In the second round of qualification – +8%, in the third – +5%. Then we go to the first round of the main draw. In the first round of the main draw, the increase was +11%: instead of 90,000, tennis players will receive 100,000 Australian dollars. In the second – +17%, in the third – +19%. The last increase, as already said, is in the ⅛ of the final. There, athletes receive 320,000 instead of 300,000, which means the increase was 7%. In the ¼ finals, no changes occurred, but then everything happens vice versa. In ½ finals, the amount is 850,000 instead of 1040000 (-18%), in the final – 1500000 instead of 2065000 (-27%), and the title – 2750000 instead of 4120000 (-33%).
On the one hand, players who don't reach the ⅛ finals stay on a big plus. But tennis players who can win the title stay at a rather large loss compared to 2020. In this situation, it remains only to accept the changes made and not give up on the way to the Australian Open-2021 victory.