Fear of a boycott? ATP said the players would be able to train during the quarantine in Australia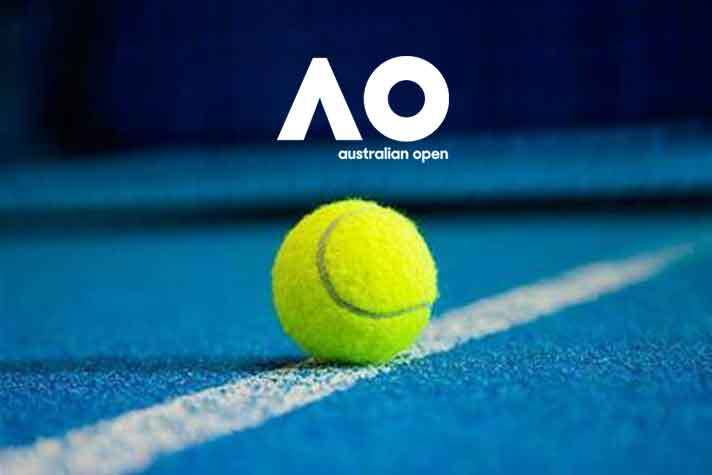 tennisua.org
Recently, the tennis world news received information that tennis players may not be able to train before the start of one of the main tournaments of the year – the Australian Open. Of course, it angered the players so much, because this situation will not allow them to prepare well for the competition, having spent at least a few training sessions on the hard courts. Because of this, the players even promised to boycott the tournament if the situation doesn't change soon. Fortunately, ATP reacted quickly enough and is ready to share some news.
Even though Tennis Australia has not yet received official approval from the Victorian government and is awaiting further instructions, the ATP has already informed the players that they will still be able to manage training in the quarantine before the start of Australian tournaments. So reports The Age.
Handling training is a process' integral part of holding any competition, including Grand Slams, so the reaction of athletes in such a rather strict form is quite understandable. As mentioned above, it helps players get used to the new cover, which significantly affects the outcome of any match. It's clear that each tennis player tries to prove himself as best as possible.
The ATP advised not to book tickets yet, although quarantine, as they notified, will most likely begin on January 8.
According to the Age, as for the timing of the Australian Open, they are still not approved. However, the tournament will be likely postponed only for a week, and not for two, as previously reported.
In addition to information about the Grand Slam tournament, some news also appeared about other tournaments. It became known for sure the ATP Cup will no longer take place. However, the ATP and WTA expect to hold at least one competition before the Australian Open start. It's also great, as this is another opportunity for tennis players to train before an important event and bring themselves into a better form.