ATP champion Finals-2020 will earn $1.3 million less than in 2019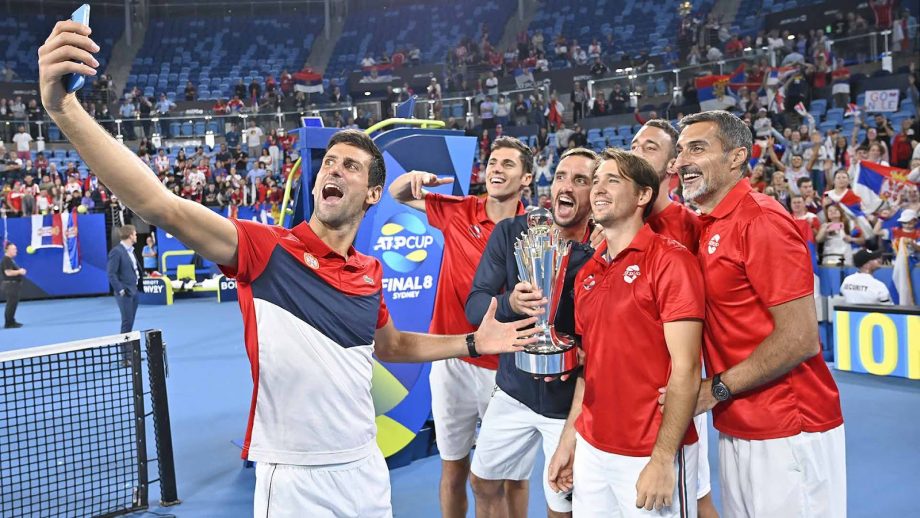 ATP
The scheme for distributing prize money at the final tournament in London, which starts on November 15, is currently known.
The winner's check (subject to victories in all matches of the group stage) will be $1,564,000, which is $1,307,000 less compared to the prize money in 2019. The finalist with the result of 3:0 in the group will earn $1 014,000 (last year – $1 517,000).
Almost 250 thousand decreased prize money for the semifinalist, who won all matches in the group, – $612 000. The tennis player who lost all the games in the group stage will earn $153 000 ($215 000 – in the 2019 season).