Andy Murray and his a long-standing injury: he pulls out of Cologne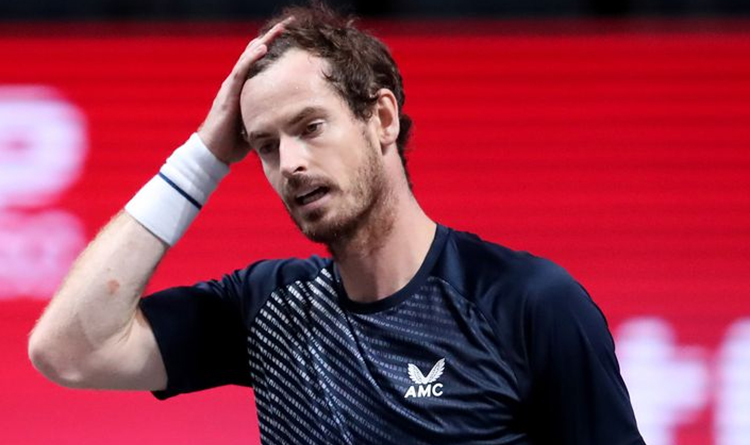 Sky Sports
Triple champion of the Grand Slams Andy Murray has withdrawn from next week's ATP event in Cologne. The reason for this became a long-standing injury. He has suffered from this health problem over the past few years, and during the previous two years has worked hard to return to action following surgery.
Tendonitis in the left psoas
Britisher has a worsening of the old injury — tendonitis of the psoas muscle, that connects the spine with the hip. He complained about this problem after the US Open. However, after this, he took part in the Roland Garros and at the first tournament in Cologne.
In a video he posted on social media Murray said:
"I've been dealing with tendonitis in my left psoas, which has been on and off since the US Open. I've been trying to deal with it in training and in the matches, and unfortunately after my game here this week it's flared up again."
Murray's recent forays into tournaments have ended up with first-round losses, to Stan Wawrinka at the French Open and then to Fernando Verdasco in the indoor Cologne event.
Despite this challenging situation, it is reported that Murray doesn't plan to finish the season early and wants to play at the Paris Masters which will happen the first week of November.