Who are your favourite NorthEast United players? Tell us and get a special mention from them!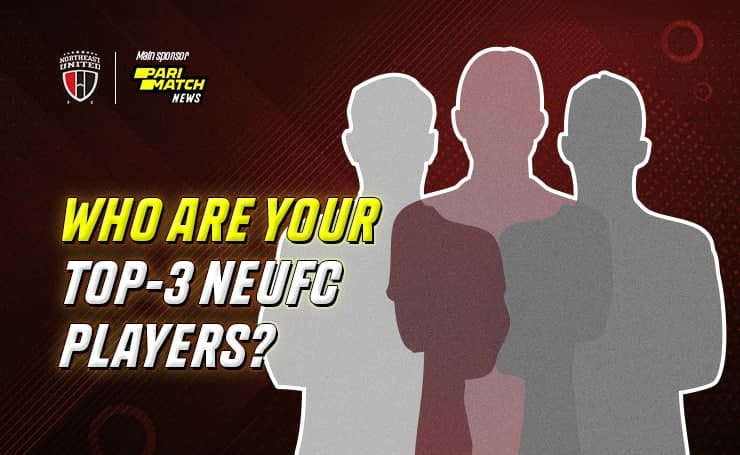 Yet another ParimatchNews x NorthEast United competition is on! There are no doubts about your loyalty to the entire team, but there's always a couple of players that stand out of the squad. This time we want to know who exactly you like the most out of the current NEUFC team.
Our previous competitions saw plenty of exciting prizes, and this one offers a new opportunity. For now, we want you to choose your favourite NorthEast United players to particiapte in shout out for Parimatch News. If you will be lucky enough to choose most mentioned player, he will send a video for you.
The conditions are very simple:
Register at parimatchnews.com
Let us know who your top three NEUFC players are in the comment section below this article. Be sure to explain your choice, as comments containing only the names will not be accepted.
The winners will be selected on March 7th! We can't do that without your help.