First-ever Kabaddi based Anime to be released in April next year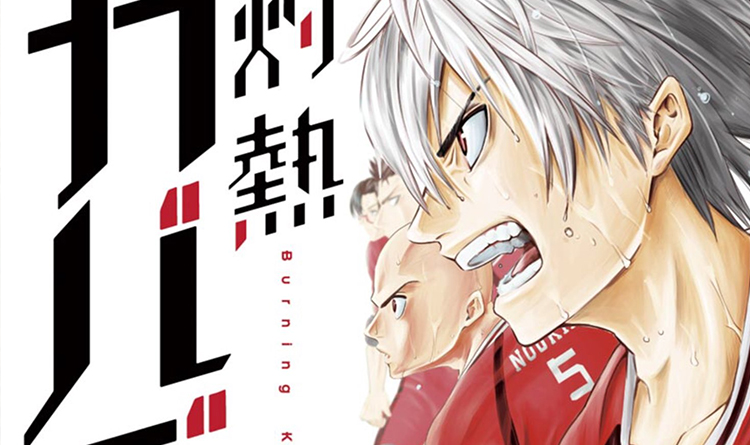 Wikimedia
Shakunetsu Kabaddi (Burning Kabaddi) manga by Hajime Musashino is getting an anime adaptation and will be released on TV Tokyo Network next year in April. The original manga was introduced on Shogakukan's Manga ONE app and Ura Sunday website back in 2015. On Tuesday, an official website announced its anime adaptation, and a teaser was also released for the same.
"Burning Kabaddi" will be released on TV Tokyo Network in April 2021.
It is the first time that the world will see an Anime on Kabaddi. The two worlds are coming together for the first time. Anime has a huge fan base in India; Dragon Ball Series and Pokemon are popular examples. An Anime series about the beloved Indian sport kabaddi will surely be a delight to witness. Kabaddi and Anime enthusiasts are equally excited about this collaboration. TMS Entertainment is producing the show. They have presented popular anime shows like Detective Conan and have collaborated on western cartoons like the animated series of Batman and Spiderman.
Kabaddi is an Indian-origin sport and is immensely popular in India and is played in several Asian countries. In recent years, it is becoming popular and is admired by many followers worldwide. India is the current Asian Kabaddi Champions and has won every Kabaddi World Cup.
The manga focuses on a high school student Tatsuya Yoigosi, a talented soccer player, but he gets bored with the sport. Upon receiving an invitation to join a kabaddi team, Yoigosi initially mocks the idea, but his interest develops when he watches a kabaddi practice. Mangas can be defined as comics or graphic novels from Japan. Anime adaptation of mangas is common. This adaptation is like the perfect opportunity for the kabaddi and anime lovers in India to witness the sport to get international recognition and the attention it deserves.
The teaser looks promising, and it will be interesting to see how kabaddi is portrayed in Anime. Japanese Anime shows have always been interesting, and it's the first time anything like this is being made.