IPL 2021 might be suspended permanently because of 5 reasons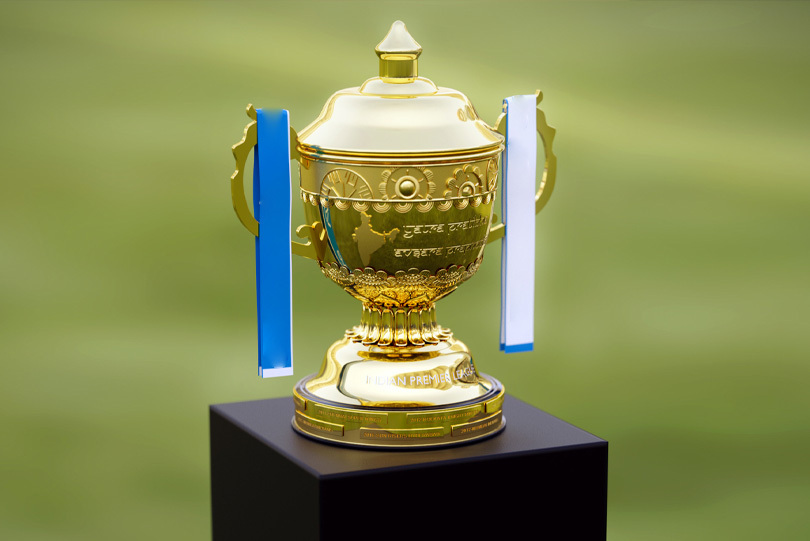 IPL 2021 was suspended on 4th May after 29th Match
After the suspension of IPL 2021 on 4th May due to the pandemic, BCCI is looking for a window to resume as soon as possible. Although. They are continuously talking about September's window but it looks dicey to start during that month as well because of some multiple reasons. The remaining 31 matches might get extremely difficult to conduct because of reasons including the tight schedule of cricket competitions this year. Let's look at 5 reasons why you might nor see IPL 2021 again.
1) Possible ICC resentment
Although the BCCI has a significant amount of say in whatever decision is made by the ICC, it seems highly unlikely that the council will go against their policy regarding the marketing of their main tournament. No other cricket tournament's marketing activity can be held 7 days before and after ICC's tournament (T20 World Cup)
2) Unavailability of UAE grounds
Since it is infeasible to host the remaining IPL fixtures and a country like the UK because of the strict quarantine protocols, the BCCI would be seeking the possibility of hosting the rest of the matches in UAE. However, Pakistan's series against New Zealand and Afghanistan are to be played at the same venue. Also, in a case where the T20 World Cup also gets allotted to the UAE, it might get extremely improbable that IPL phase 2 gets a spot.
3) Unavailability of Overseas player
England will be playing in the FTP; New Zealand will be playing Pakistan in a limiters-overs series in UAE. Afghanistan is also in line to play Pakistan in the meantime. Apart from all of this, Bangladesh will also be playing England. All these series will be played before the T20 World Cup. Therefore, it is unlikely that most of the overseas players will be available for phase 2.
4) T20 World Cup
The World Cup this year is possibly the biggest reason on the list. Playing the World Cup is the utmost priority of every cricket board; none of them would want to risk their players' fitness by allowing them to play in the IPL if it resumes. Ben Stokes, who still needs 7-8 weeks to recover from his injury, is a good example of why all the sides will be cautious about their players.
5) Indian team's Schedule
There is another reason as to why the IPL phase 2 doesn't seem like it would be taking place. India will be inclined to complete the limited-overs series against South Africa which could not be held in 2020 due to the outburst COVID-19; it is scheduled before the T20 World Cup. Apart from this, India had also planned to host a series against New Zealand, which puts the resumption of the IPL in jeopardy.