Abdul Rehman or hockey for life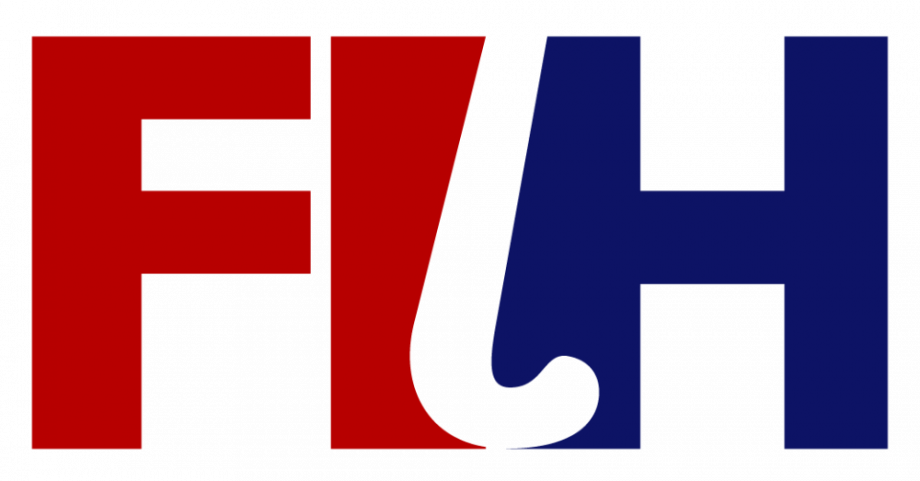 fih.ch
Abdula Rehman began his career in Muscat (Oman). He first picked up a club in 1958, when he was still a child.
Abdul's fate was predetermined. His parents were hockey players themselves. Since childhood, they encouraged his interest in hockey. Then the boy regularly took part in hockey competitions. He spent all his free time in hockey training, and his parents liked it.
Due to coincidence, he communicated with some hockey players from Pakistan and India who came to Oman. From communication with professional athletes, he learned many things about the game's tactics and what skills he needs. It was such meetings that laid the foundation for Abdul's extraordinary career. He fell in love with this sport; he became his inspiration and incentive for self-improvement.
Abdul always attended hockey competitions: the Sultan's Cup, school tournaments, home club league. Such many events were caused by the fact that hockey was one of the most popular sports at that time in Oman. Therefore, the boy had enough opportunities to play his favorite sports. And his efforts did not go for anything. As a result, thanks to his devotion to sports and constant training, he could get into Oman's national team.
When Abdul decided to end his hockey career as a player, he became a judge and eventually moved on to coaching teams. His coaching career is enchanting. He helped many hockey players. Abdul is one of those who never get tired of sharing his knowledge and love of hockey.
Thanks to his fantastic work in 2001, the Oman Hockey Federation appointed him the Oman national team manager.
The Abdul family already has three generations of hockey players. All his four sons also became hockey players. His son Marwan al-Raisi is a member of the Oman national team, and Khalid al-Raisi is an assistant coach of the Oman national team.
Abdula Rehman is not just a player, coach, or judge. He spent his entire career volunteering. Repeatedly, he gave clubs to young players. But one of the most important is that he teaches young hockey games for free. This, like nothing else, contributed to the development of hockey culture in Oman.