Will This Be the Best Premier League Season Ever?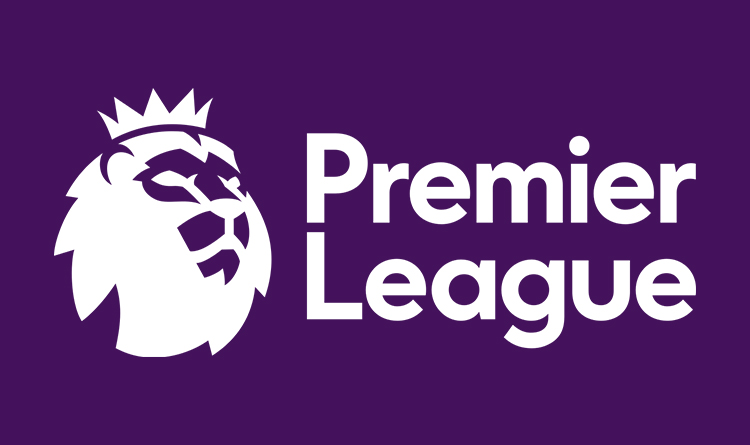 The Premier League is considered the best league in world football because of the competitive and physical nature of the league. Apart from the top Big 6 teams, many decent teams have good players that play at a decent level and can give the big boys a run for their money on any given day. We have seen memorable matches, epic goals, moments, and celebrations. However, this season has had an unbelievable start and may go on to be the best season ever.
First of all, no team is safe, and all teams have suffered setbacks except shock table-toppers Everton and Aston Villa, who are both unbeaten. We have already seen some mind-boggling games, results, goals, and bad refereeing and VAR decision-making.
Manchester United have lost 2 games, including a 6-1 thrashing from Tottenham at home. Liverpool were humiliated 7-2 by Aston Villa and held to a draw by Everton. To make matters worse, Liverpool lost talismanic defender Virgil Van Dijk to an ACL injury and will be out for at least 4 to 6 months.
Even Manchester City have had a shaky start with a draw to Leeds United and a heavy 5-2 defeat against Leicester, thanks to a Vardy hattrick. Chelsea have also had a rough start that includes 1 loss and 2 draws. The defence has looked terrible, and even the attacking players are yet to find the groove thanks to niggling injuries to players.
There have been many high-scoring thriller encounters, and 177 goals have been scored already. Everton's Dominic Calvert-Lewin and Tottenham's Son Heung Min lead the goalscoring charts at 7 each. An average of more than 3 goals are being scored, and we could easily see a new record for total goals in a Premier League season.
In the recent matchday after the International break, we saw some exciting action. Manchester City won 1-0 against Arsenal while United won 4-1 against Newcastle, although the game was tied at 1-1 till the last ten minutes. Chelsea again showed their defensive fragility by drawing 3-3 after being 2-0 up. The most shocking result was for Tottenham as they conceded 3 goals in the last 10 minutes to draw 3-3 against West Ham after leading the entire game. Gareth Bale made his debut as a substitute and missed a glorious chance to make it 4 which was, in turn, punished by West Ham.
Some very nice football was on display at the weekend. Timo Werner got his first two PL goals in spectacular fashion flaunting his pace and technique. Bruno Fernandes missed a penalty but scored two classy goals, while Manuel Lanzini scored an unbelievable goal with a perfect strike. Aston Villa maintained their perfect start thanks to a Ross Barkley stoppage-time finish from distance.
Everyone knows about the Premier League's unpredictability, but the best thing is that it never disappoints and keeps coming up with intense, dramatic, and tightly-contested showdown between the top teams. Next weekend we have more exciting games headlined by the grudge clash between perennial rivals Chelsea and Manchester United.