Why Has Junior Indian Footballer Anwar Ali Turned to Delhi High Court?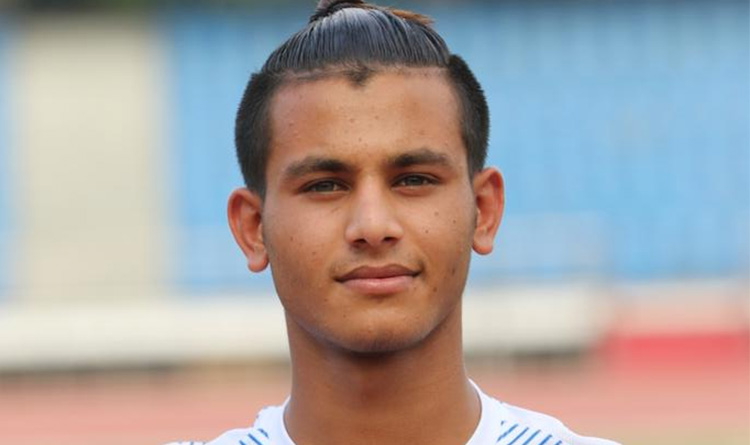 Indian Football Team/Twitter
Indian junior international football player Anwar Ali approached the Delhi High Court to file a petition against the Indian Football Association's (AIFF) decision to train with his club due to rare heart disease.
Ali's lawyer told Judge Navin Chawla that he came from a lower-class family, and if he is not allowed to participate in the training, he would not be able to play and earn.
Ali said:
"He was a highly regarded footballer who represented the country at the international Under-15, Under-17 and Under-19 levels and was part of the Indian squad at the Cup from the FIFA Under-17 World where he started all games as the team's main center-back."
Lawyer Amitabh Tewari and Abhimanyu Tewari, appearing for Ali, argued that the disputed AIFF letter to the Mohammedan Sporting Club in Kolkata advising him not to allow Ali to train with the team. Thus, violating his fundamental right to earn a living and practicing because of congenital heart disease diagnosis.
Whereas Lawyer Premtosh Mishra, representing AIFF, said there was no doubt Ali was a brilliant player and had played for the country, but admitted they are in a tough spot as if they allow him to play, the risk to his life will rise.
He said various doctors had examined Ali, and after considering the opinion of medical experts, a prima facie opinion was taken not to allow him to play. However, the investigation is still ongoing, and he is not a final decision.
The lawyer argued that Ali could appear before the Sports Medical Committee of the Indian Football Federation, a standing committee of the AIFF, and produce expert opinions and videos about his condition.
At that, Tewari argued that if a club was prepared to sign him and let him play professionally, the AIFF would "not have the power to ban him." In his petition, he also said that it was a "question between the club and the player" and that the federation had no role.
The High Court, however, scheduled the case for October 20 for a new hearing.