Saúl joins Chelsea as they reached an agreement with Atletico Madrid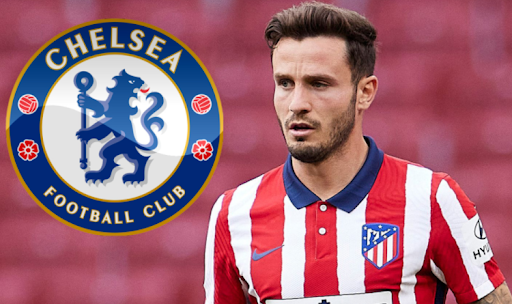 The 26-year-old Spaniard is under contract at Atletico until 2026
Atletico Madrid midfielder Saúl Niguez will continue his career in the English Premier League.
The negotiations were complicated, but the clubs managed to settle the deal and the transfer will be completed in the next few hours: the 26-year-old midfielder will move to Chelsea on a one-year loan and the Londoners will pay €5m. Also, there is a rumoured option to buy for €35m.
The Blues have already reached an agreement on a personal contract with the Spaniard. The player will soon arrive in England to undergo medical tests and sign a contract.
Don`t miss out 💥: Revealing details of Ronaldo's transfer to Manchester United: contract, wage, when he will be able to play
It is also reported that Jules Koundé deal still completely blocked between Chelsea and Sevilla. The Spanish club want a release clause to be paid.
Tune in and follow all the recent transfers on our website.