Ronaldo to miss Messi showdown after being re-tested positive for COVID-19 – report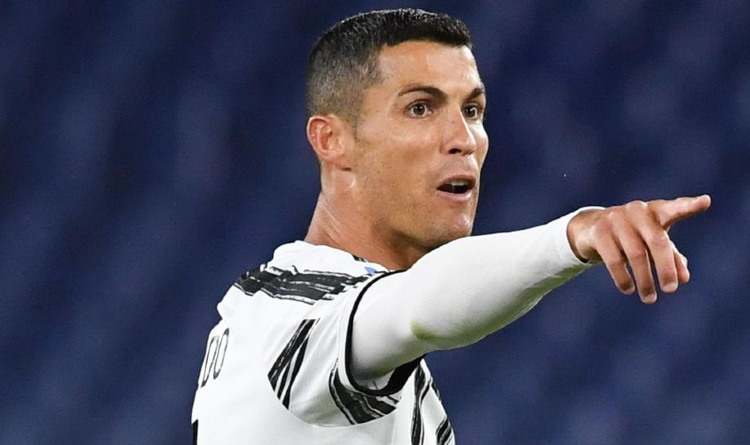 Eurosport
Cristiano Ronaldo appears highly likely to be sidelined for the Champions League clash against Barcelona on 28th October. Juve's 35-year-old star has repeatedly tested positive for COVID-19, Portuguese newspaper Correio da Manha reports.
Infected Cristiano should wait until 8th December to face Messi again
The five-time Ballon d'Or winner had already been diagnosed with COVID-19 on 13th October while on international duty. Nine days after the initial test, he is still infected, Correio da Mahna reported on Wednesday.
UEFA's protocol dictates that the clubs are obligated to provide test results one week before any European competition match. Due to this aspect, Ronaldo won't be available for Andrea Pirlo's selection ahead of the Champions League clash against Barcelona next week.
The Portuguese ace has missed Juve's second group stage encounter against Dynamo Kyiv (2-0). While on quarantine, Ronaldo posted a video of him keeping fit while on quarantine.
Alvaro Morata's brace gave Bianconeri a win over Ukrainian side on Tuesday. Serie A reigning champions will face Hellas Verona in domestic league during the weekend.