Ronaldo Likes Bingo, Beckham Loves Fencing and Hobbies of Top Footballers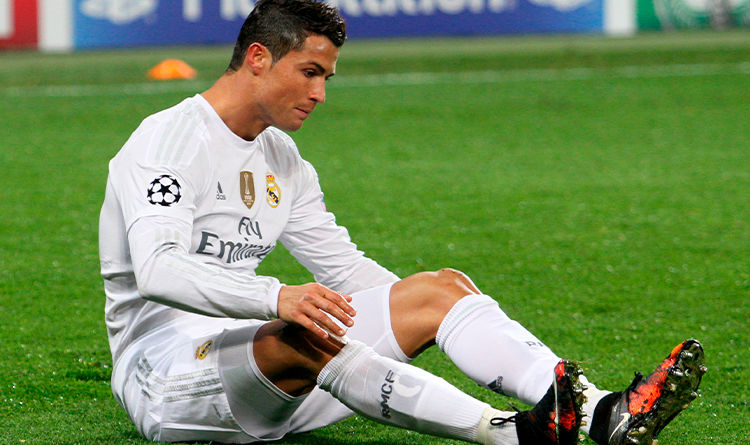 Football may be their core profession, but even the dedicated footballers like to go on a break and do something entirely different. There is a list of unusual hobbies that these footballers love to do for a break or retreat. So, forget about FIFA and the golf rounds where they usually spend time and see what these footballers do other than sports.
Cristiano Ronaldo
It's true that in his free time, Cristiano Ronaldo spends most of his time playing football and workouts to maintain his chiseled physique. However, when he was at Manchester United, he fell in love with bingo. Ronaldo claimed that it helped him learn English, and playing bingo can be truly exciting, he said in an interview in 2008. It is exciting because you wait for a long time for a single number to complete the game. But then you see a friend against whom you were playing get his lucky number before you.
David Beckham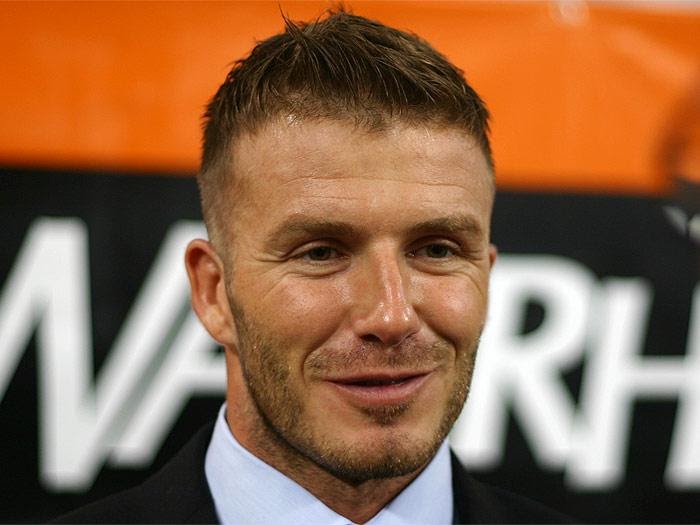 When the Inter Miami owner David Beckham was with Tom Cruise in Hollywood, they used to fence together. A mutual friend of both, Will Smith, told that Beckham and Cruise fence together. Smith said that fencing is Cruise's way of bonding and getting together with friends. Beckham and Smith went to his home and just did fencing.
Xavi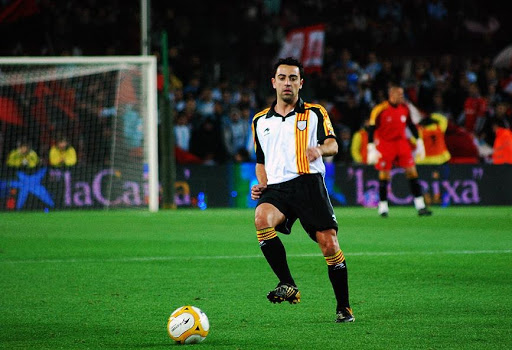 The Barcelona icon Xavi is obsessed with mushrooms. Yes, the football star has got a great obsession with mycology, also called mushroom hunting. Pals Gerard Pique and his glamorous missus Shakira have also joined the star footballer on a trek to hunt some rare varieties of mushrooms.
Toni Kroos
Toni Kroos is the Real Madrid Star who loves darts. He is a big fan of Phil 'The Power' Taylor. Kroos also tweeted once, "This career is unrepeatable. Dart means." The star footballer loves playing darts in his leisure time.
Moritz Volz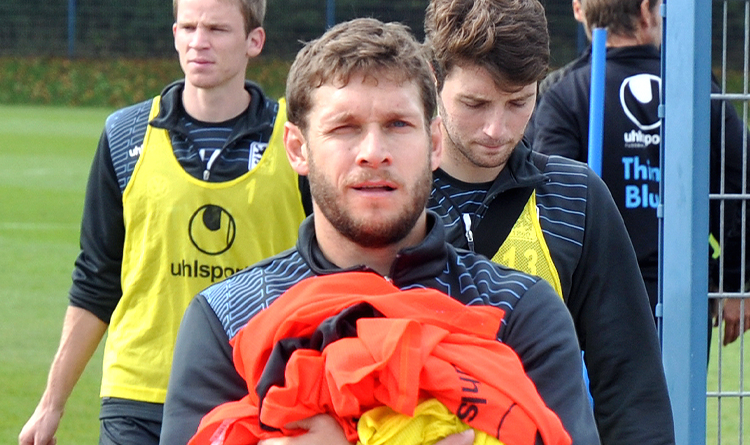 Moritz Volz, the former defender, is destined for The Great British Bake Off. Nowadays, Volz works as an assistant coach at RB Leipzig. He enjoys baking and other cooking staff for people in his team. When he played for Arsenal and Manchester United, he made biscuit based cakes and green tea. He once said that if they play against stronger teams like Blackburn Rovers, he would have made something like carrot cake with nuts.