PUMA to become Mumbai City FC's official kit partner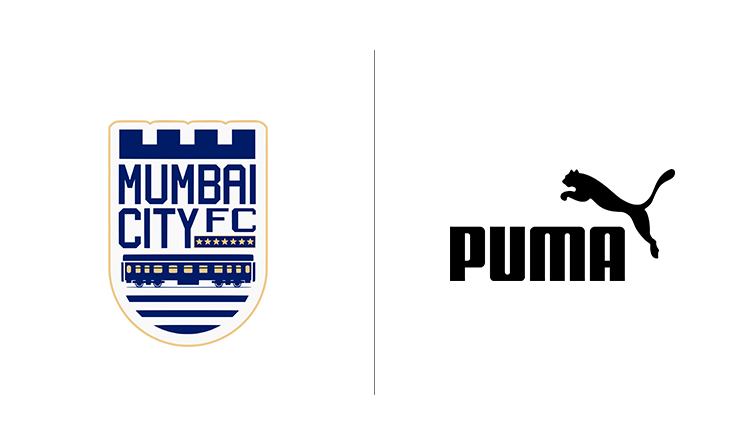 On Tuesday, the global sports brand PUMA confirmed a deal announcing a long-term strategic deal with Mumbai City FC. As per the deal, Puma will be the club's official kit partner and will provide the kits for the Indian Super League 2020-21 season starting next month.
PUMA announced a long-term partnership with Mumbai City FC on Tuesday
The world recognized brand is looking forward to investing in Indian football and fulfilling their commitments to develop the sport. In the long term strategic deal, PUMA and And Mumbai City FC will be focusing on identifying the young football talents in India and the overall development of sport through leagues and grassroot programs.
PUMA also provides kits to huge clubs like Manchester City, Melbourne City FC, Montevideo City Torque, Sichuan Jiuniu, and Girona FC. Mumbai City FC is currently taking advisory services from City Football Group (CFG), the owner of Manchester city.
PUMA India and Southeast Asia General Manager Abhishek Ganguly is relished with the deal and is excited to welcome Mumbai City FC to the PUMA family. It's a fantastic team and consists of many promising talents determined to make a difference in Indian football, he added. Talking about the club's relation with City Football Group (CFG), he said it's great that CFG's excellence and global experience support Mumbai City FC. They are looking forward to supporting the club's vision in the upcoming ISL season, Abhishek concluded.
Mumbai City FC's co-owner Bimal Parekh is delighted with their partnership with PUMA and talked about how the club's vision gets along with PUMA's work ethics and how their ambitions are similar. Bimal is positive about their deal with PUMA for the upcoming season.
They are coming together to prioritize grassroot programs and youth initiatives to give children the right exposure and opportunities to do well in football.