Official: Lionel Messi is leaving Barcelona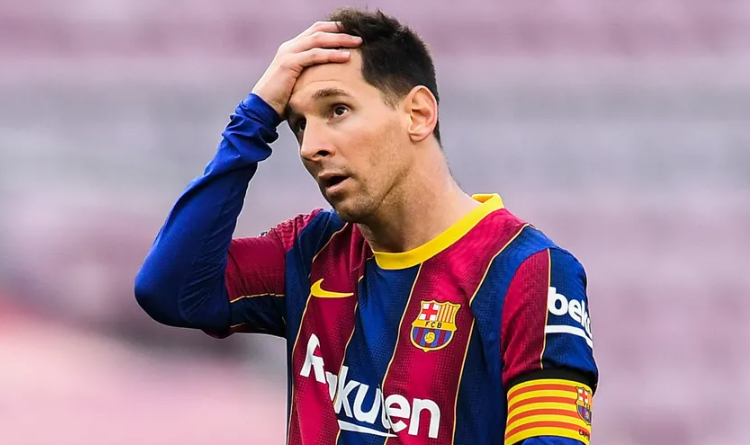 Messi played for Barcelona's senior team for 17 years - November would have been the 18th anniversary of his debut for the Catalan club
Superstar Lionel Messi, who has played his entire career for Barcelona, will not be able to sign a new contract with the club despite the mutual desire of both sides, it has shocked fans around the world.
Messi flew to Barcelona on Wednesday after his holiday to finalise everything, sign it all on Thursday and prepare for the new season in peace – but it all went wrong.
The club has issued an official statement saying that financial and structural obstacles (Spanish Liga regulations) have caused this appalling situation:
You can find the background to the situation here 💥: Lionel Messi wants to stay at FC Barcelona, but the club faced FFP 'battleground'
In total Messi won 35 trophies for Barcelona and scored 672 goals in 778 games.
The most likely clubs to continue the Argentine's career could be PSG or Manchester City.