Manchester City suffered an unexpected setback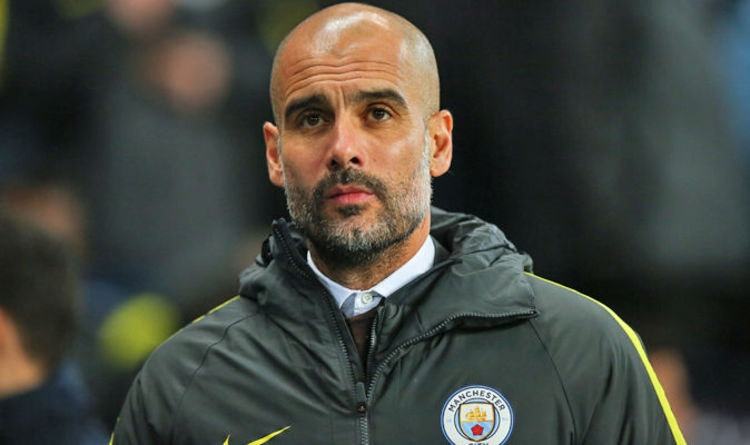 Spaniard is disappointed
This Tuesday, Pepe Guardiola's team screwed themselves and drew with English Premier League outsider West Bromwich (1-1).
Manchester City's main squad failed to beat a recently relegated Championship side in the 13th round of PL. The game should have had a clear outcome for the host team due to the huge difference in class. But Slaven Bilic's defending West Bromwich were able to withstand it not without a bit of luck.
Midfielder Ilkay Gundogan netted in the 30th minute to give Citizens the lead. But the "Magpies" equalized the score before half-time thanks to an own goal by ManCity`s defender Ruben Diaz.
Manchester City manager Pep Guardiola сomments:
"We could not win. We had the chance to win in the end. We were better than them but we could not not win."
"They had physicality, we know that they can do well, we know that they are good. We know it. But we could not win."
"I don't know why big teams have dropped points. I haven't analysed the table but games like this, we have to win. The league is difficult. They are physical and strong and very good."
West Brom boss Slaven Bilic:
"The team was working hard, a great defensive performance. We are playing against great players, we knew we are not going to see much of the ball. We defended brilliantly, it's a great point but more than that it shows we know what we have to do in every game. We are defending for our lives, ready to die for each other on the pitch and that's all I can ask."
Manchester City got 20 points after 12 games and occupies 6th position in the Premier League table.
Ilkay Gündogan has scored his first Premier League goal in 22 games, since netting against Leicester in December last year.
West Bromwich Albion have just 7 points after 13 games and are in 19th position in the table, the team struggling for survival.