Lucien Favre has been sacked from Borussia Dortmund. Who will replace him?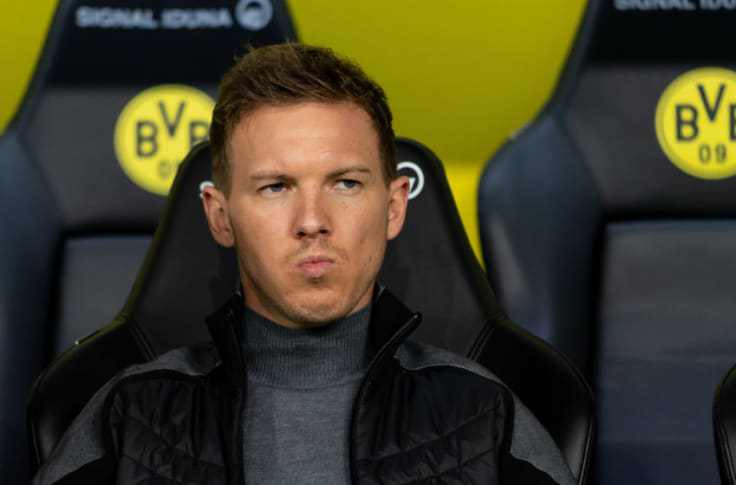 Julian Nagelsmann, coach of RB Leipzig
On 12th of December it was revealed that Borussia Dortmund had fired head coach Lucien Favre after 896 days of work at the club. 
The main complaint against Favre from the management was that the team had stopped developing under him.
"The step was difficult for us, but we had to act decisively to improve our results. There is a feeling that in cooperation with Lucien we have reached the final point."

explained Borussia sporting director Michael Zork the decision. 
In terms of average points per game (among those who have managed 30+ games), Favre is one of the best Borussia coaches in the 21st century. The Swiss is second behind Thomas Tuchel and ahead of Jürgen Klopp. In total there were 110 fixtures under Lucien.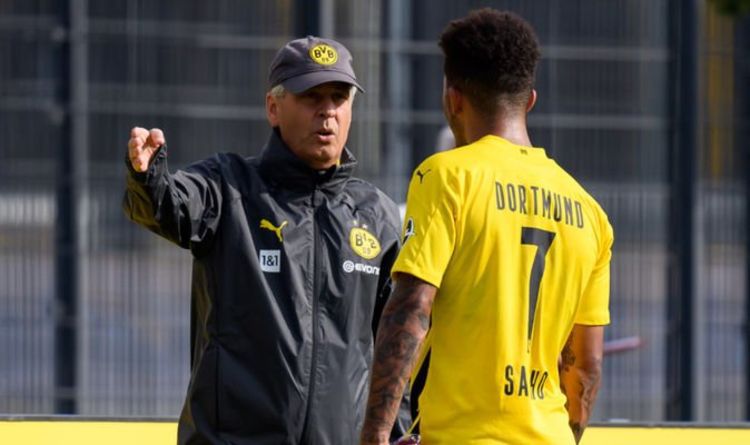 Notwithstanding this, in two years with Favre, Dortmund have achieved nothing apart from the German Super Cup, although they finished second in the league twice and were very close to the league title in the 18/19 season. In their 2019 campaign, Bayern reclaimed a seven-point lead from Dortmund in four rounds and took the trophy in the spring.
Favre's place has so far been taken by his assistant, Edin Terzic, 38. He has only played at semi-professional level and never worked as a head coach, but he has a long history with Dortmund and knows very well how things work from the inside.
Still, Borussia bosses have to find a more suitable person. What are the options?
Everyone immediately thinks about one of the brightest managers in the Bundesliga, Julian Nagelsmann, who now coaches RB Leipzig.
But CEO Oliver Mintzlaff has said that there is no chance of Nagelsmann leaving Leipzig in the summer.
"I can assure you that Julian will be our coach next season. He feels comfortable, he has built a great team here. There is no reason for him to start packing his bags. We are completely relaxed."
Nagelsmann has three years remaining on his RB Leipzig contract, which does not contain an exit clause. The 33 year old was also a reported target for Borussia Dortmund in 2018, before they decided to bring in Lucien Favre. Nagelsmann ended up leaving TSG Hoffenheim for RB Leipzig in 2019, and helped the Saxony-based club reach the Champions League semi-final in his first year in charge.
So, considering that, we should focus on the current situation and other options. For example, will Edin Terzic become the Dortmund Hansi Flick? The situation is very similar to that faced by Bayern about a year ago. Flik was also an assistant and took over after the 1-5 defeat.
Also it is known that, according to one German magazine, Borussia were in contact with Marco Rosé even before Favre's sacking.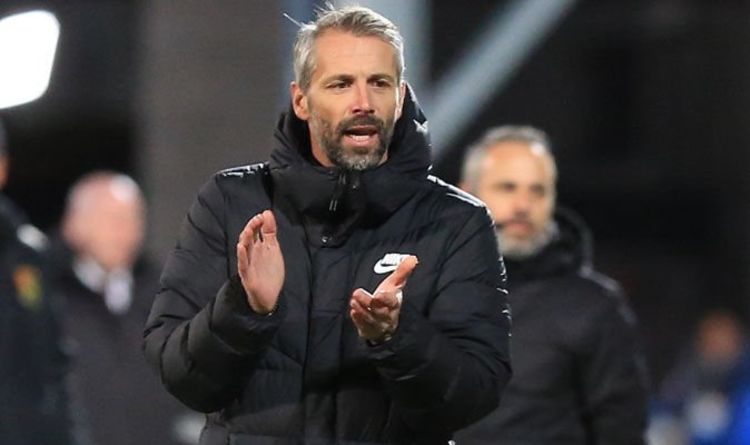 The compensation fee for the coach is €5m and the option could be activated next summer. Rosé is one of the most in-demand coaches in the league and possibly the best option for Dortmund.
When he came to Gladbach, he set the team up for fast attacking football: he verticalised the game, the players got involved more quickly in tackling and took possession more often than others. Just what Dortmund needs right now.
Nagelsmann was forced to retire from playing at the age of 20 after persistent knee injuries and at around the same time his father died.
Unlike most people of his generation, Nagelsmann has no social media presence.
In 2017 Julian Nagelsmann became a Football Manager of the Year in Germany.
Borussia Dortmund is 5th now in Bundesliga after 13 tours.