Liverpool has managed to find a replacement for injured centre-backs, who are they?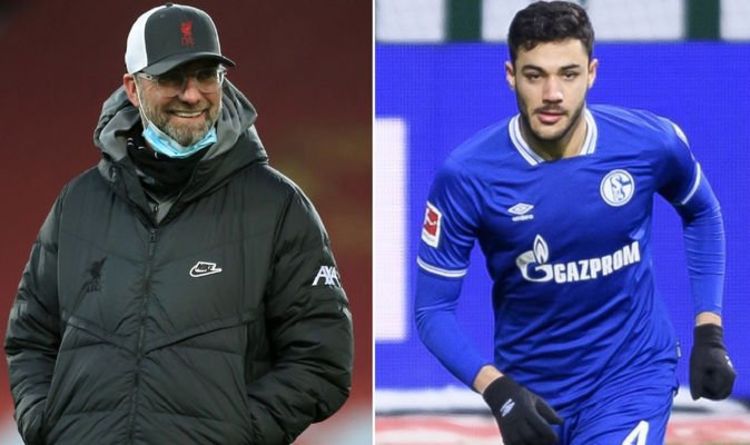 Jurgen Klopp and the newcomer Ozan Kabak from Schalke 04
The winter transfer window in the English Premier League is closed. Liverpool, which is experiencing huge problems in defense due to the injuries of its main defenders, has found two players who should make the situation better.
To recall, Joel Matip recently was injured in a challenge to thwart Tottenham Hotspur's Son Heung-min during the first half of Liverpool's 3-1 win in London last Thursday. The strangest thing is that he has only recently recovered from the previous one.
Don`t miss out 💥: Liverpool thrashed Spurs at Tottenham Hotspur Stadium and broke the 'goalless curse'.

The details have become known:
"He injured his ankle and played the game on and now is out for the season, so you can imagine how much he tried to stay on the pitch and tried to help us. We will wait for him. He has now the rest of this season, then the summer, then the pre-season to get ready again and he will be ready again,"

said in the statement on the official FC Liverpool site.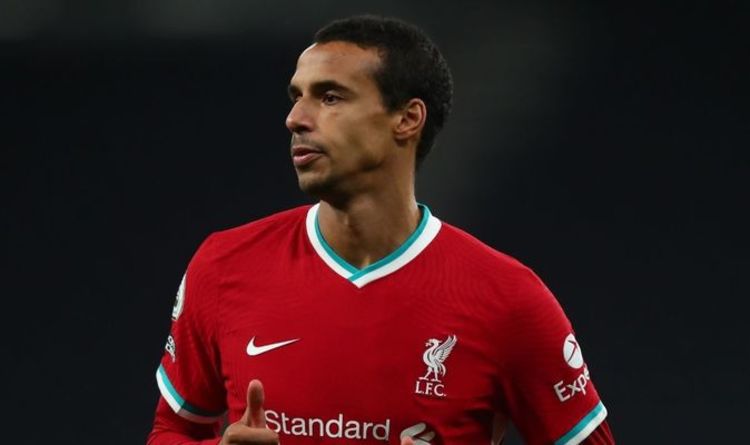 The German also commented on the possibility of including Liverpool star Virgil in the updated squad list, Jürgen clarified that Virgil van Dijk is unlikely to play again in 2020-21:
"At the moment, I don't know where these things are coming from – nobody really, no doctor, nobody really told me there's a chance for Virgil to play in this season again. I don't want to say that's absolutely impossible but it's not likely. It's not likely. We don't have to discuss these things really."
Thus, the following central defenders are currently unavailable: Joe Gomez, Joel Matip and Virgil van Dijk due to long-term injuries.
However, Klopp's defensive options have been bolstered by the deadline-day arrivals of Ben Davies and Ozan Kabak.
It is known that the Reds' research on Kabak included a glowing reference from David Wagner, a close friend of Klopp and the former Schalke manager, who worked with the centre-back at the club for more than a year.
Klopp is delighted to have secured the services of a player he believes has the perfect mindset to help Liverpool chase their ambitions in the remainder of 2020-21:
"He is only 20 now. For him, I think it's a really good moment to make the move because, like each player in the world, you need a stable team around you and that's what we can deliver. He's really a big, big talent and we are really looking forward to working with him." the German told about Kabak.
It looks like the newcomers would form a decent duo:
Another player to join the Merseyside squad is Ben Davies from Preston North End, he came on a "long-term" deal and will wear the No.28 shirt.
"What I like about Ben is it just shows that each situation creates opportunities,"

Klopp told Liverpool's official website. 
"I think it's probably clear that in a normal transfer window, without any issues, we would not look at Preston if there's a player for us or something like that. "It's not really likely. But since we saw him and since our situation got clearer and clearer – the problems we had – when we saw him we got really excited about it and thought, 'Wow.' We see the quality and we see the potential as well because he's 25 and there's a lot to come for him."