Indian Football: Mohammedan Sporting New Investor, Plans to Play ISL in Future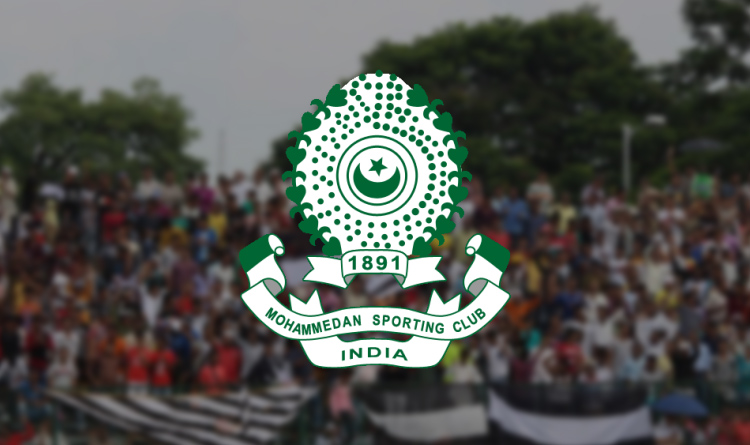 mohammedansportingindia.com
Kolkata giants Mohammedan Sporting Club are rolling out a new Indian football journey by announcing international brand Bunkerhill as their new investor by holding hands with modernization in a well-orchestrated program at Hyatt Regency Kolkata.
One of Kolkata Maidan's 'big three,' however, the 130-year-old Mohammedan Sporting's first goal would be to qualify for the I-League.
The five-team I-League qualifiers will start here from October 8, and on opening day Mohammedan Sporting takes on Garhwal FC (Indian professional football club) in New Delhi.
Mohammedan football secretary Dipendu Biswas said at the ceremony:
"Our city rivals East Bengal and Mohun Bagan will be playing ISL starting this season. Now we can also say that we will also seek to play at the highest level of ISL within a few years. Our new investors are amazing, and this is a historic moment for us. Our plan is to play the I-League and then the ISL, but for October 8, we have our first game of the season, and we have to win this game".
Earlier this year, Mohun Bagan was acquired by RP Sanjiv Goenka Group, and they then merged with ATK to form ISL.
Mohammedan Sports Secretary General Wasim Akram said:
"This is a historic day for all of us. We are very pleased and proud to be the administrators of such a giant club in India, and I hope that the agreement between Bunkerhill and us will open up new horizons. It's going to be a very long-term thing, and in the future, but now we're targeting the I-League by winning all four qualifying games."
The "Black Panthers" also unveiled their home and away shirts. Besides, they also appointed their very first legal advisor Rabiuddin Ahmed at the colorful show.