Chelsea makes it easy at Krasnodar: match details and facts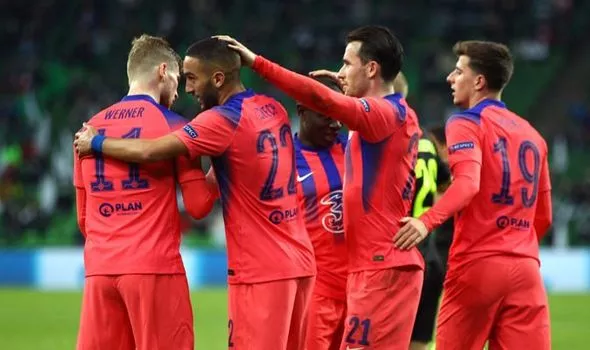 First Champions League campaign is not so bright for Krasnodar. It was a long and tough path to this elite tournament for the young Russian Premier League club of Russian businessman Sergey Galitsky which was founded only in 2008.
Tickets for Chelsea have sold out in just 32 minutes on the sales initial day. The townspeople had been staying in the line for the match tickets since 4 a.m., but at half past nine they saw the 'Sold Out' sign. Probably, when you stand for almost six hours straight in rather bad weather conditions and still don't get into the arena, you feel quite unpleasant.
As always during this coronavirus period there were few fans, but it is worth mentioning that still the fan-support was on the decent level with ultras performance and chants.