Buffon will leave Juventus, may retire this summer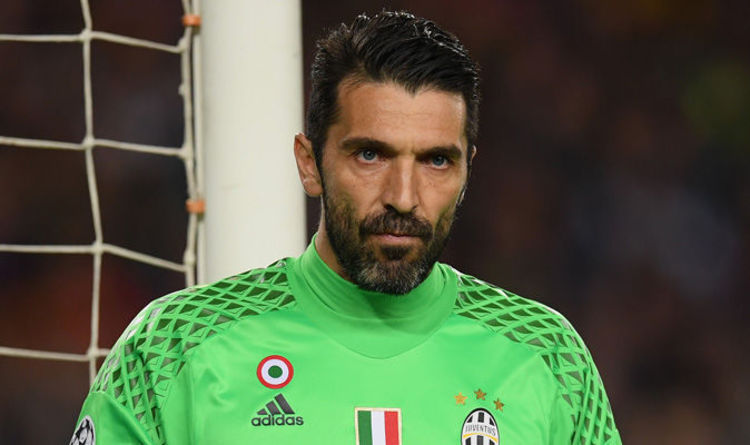 Buffon served Juve for 19 years in total making 509 league appearances
Juventus goalkeeper Gianluigi Buffon could finish his career this summer. The 43-year-old goalkeeper will leave Juventus at the end of the season as he wants more playing time while accepting the status of the second goalkeeper. At the same time, Buffon intends to move to a club with ambitions.
If the Italian does not receive decent offers, it is likely that he will end his career in the summer. According to sources in Italy, the goalkeeper's goal is to play more regularly.
Juventus currently have no offers for the veteran, but Napoli and Atalanta could contact the Bianconeri if David Ospina and Pierluigi Gollini leave those clubs, respectively. FC Porto and Lille could also make a bid to acquire Buffon.
It appears possible that Gianluigi will not leave Juventus and will agree to sign a new one-year contract with the club.
Recently, Leonardo Bonucci played his 100th game with the Italian national team, Buffon congratulated him.
It is worth noticing that the record holder of the Italian national team by the number of games is Gianluigi Buffon, he has 176 games on his account.
The Italian has only made 10 appearances for Juve this term, five of which were in Serie A.
Gigi is the best goalkeeper of the 21st century according to the IFFHS.