Breaking Down Chelsea FC's Transfer Business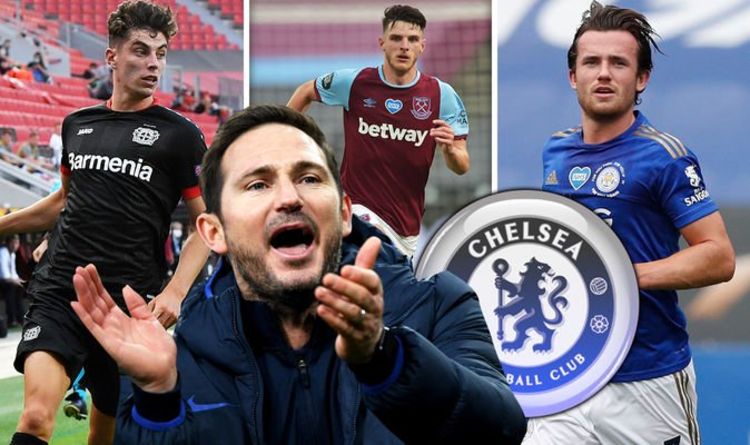 Chelsea FC is one of the most successful clubs in English football in recent history. The club is known for its aggressive transfer business and huge spending power fuelled by the Russian, Roman Abramovich. For all they have won in recent years, last season was hectic and challenging for them.
Coach Maurizio Sarri left for Juventus and was replaced by club legend and fan-favorite Frank Lampard. However, Eden Hazard, their best player, left the club, and they were under a one-season transfer ban. Regardless of this, Frank did a great job of using Chelsea's youth and academy players and finished a respectable 4th in the table and qualified for the Champions League.
However, as soon as the season ended, Lampard got aggressive with his recruitment policy. In fact, the first deal was completed during the previous season with Ajax for Hakim Ziyech. Lampard kept the foot on the throttle and snatched high-quality striker Timo Werner from under the nose of bitter rivals Liverpool.
These were strong statement signing, but he did not stop here. Another top signing completed recently was of Kai Havertz. The exciting prospect is one of the best youngsters in football. The German duo of Havertz and Werner is sure to give some problems to fellow teams in the league.
Last season, Chelsea played well while attacking, but it was their fragile defence that hurt them during games. It was clear they needed an upgrade, and that's what was done. Lampard signed Ben Chilwell from Leicester City to fill in the troubled LB position. The center of the defence was improved by the free-agent signings of Malang Sarr and Thiago Silva.
Thiago Silva is a hugely-experienced player who will certainly improve the Chelsea backline. The world's most expensive goalkeeper, Kepa Arrizabalaga, massively underperformed for the club and was dropped a few times. Chelsea are still in the market for a goalkeeper, and it won't be a surprise