Bengaluru FC started its pre-session training without a head coach.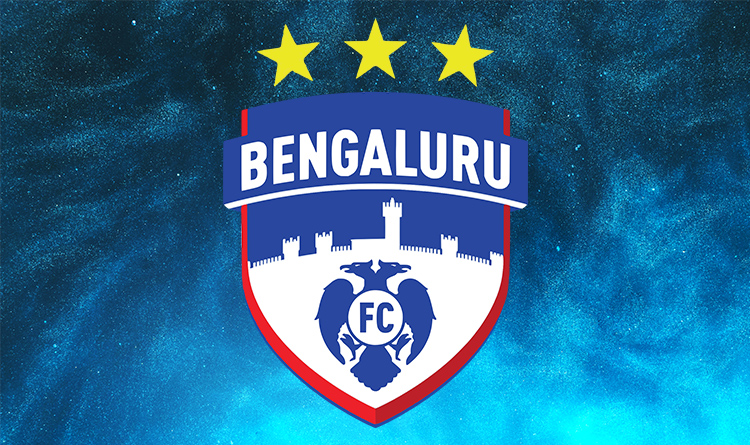 The 29 players of Bengaluru FC, after three rounds of testing in Bangalore and one in Bellary, were quarantined with the team staff for four days before beginning their pre-training session at the Inspire Institute of Sport, in Bellary.
First-team Indian Assistant Coach Naushad Moosa is handling the training sessions.
The seventh season of the Indian Super League is set to kick start in November. It will be played at three different venues in Goa, the Fatorda Stadium in Margao, the GMC Athletic Stadium in Bambolim, and the Tilak Maidan Stadium in Vasco da Gama. Eleven teams will be participating in the league. The Bengaluru FC have begun their training under first-team Indian Assistant Coach Naushad Moosa and the Indian training staff. The club is in touch with the head coach Carles Cuadrat and the rest of the technical staff, who are in Spain at the moment.
With the foreign signings and coaches still awaiting their visas, the 29 players of the Bengaluru FC club have started the pre-session training in Bellary without the head coach. The new signings have joined the club in Bellary, and it is believed that the pre-session can be used to assess the new players and train together. The head coach Carles Cuadrat said that the club is not in an ideal situation. Still, they have not stopped working on the important aspects and are in touch with the players and the Indian staff, and they are constantly working to join the team as soon as possible.
Before the Indian Super League starts, the club is going for a three-week training session. The players are excited to train together and look forward to all the players and the coaching staff joining them soon.