Bengaluru FC goalkeeper and women's team midfielder claims the AIFF Player of the Year Award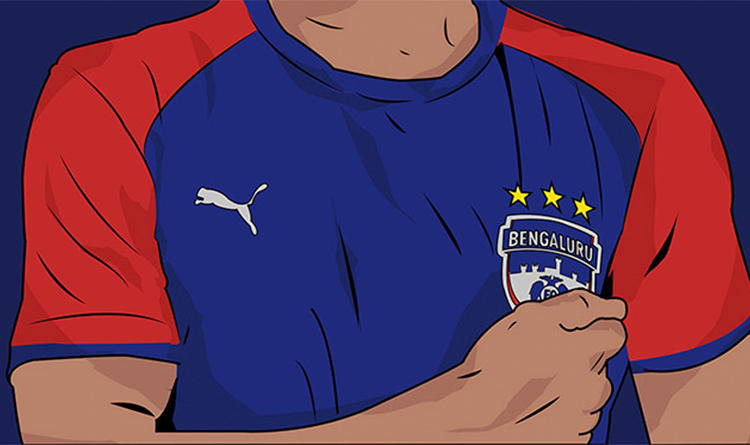 BengaluruFC - Official Website
Both men's and women's team players claimed their Player of the year title for the first time. Sandhu and Sanju both have captained Indian teams several times. Gurpreet thanked AIFF and everyone who has supported him to achieve it. Sanju said she had achieved a big milestone with this award.
Gurpreet Singh Sandhu and Sanju are declared winners of the AIFF Footballer of the year title
Gurpreet always had a desire to win this award. He mentioned Sunil Chetri had won it a number of times, and he always thought when he could be worthy of winning it. But finally, the day has come. He thanked everyone and said that winning the award could not have been possible without the whole team. National women's team midfielder Sanju said that the award is proof of all the hard work and dedication that she has put in his game. She also thanked Maymol ma'am for giving her time and opportunity to grow with the team.
Every year, AIFF awards seven titles to both men's and women's football teams. The player of the year goes to Gurpreet Singh Sandhu and Sanju. Midfielder Anirudh Thapa won the emerging Footballer of the Year in the men's team. Manipur's L. Ajit Kumar Meetei got the best referee, and Tamil Nadu's P. Vairamuthu got the best assistant referee title.