Benfica meets Arsenal at Stadio Olimpico in the Europa League 1/16 finals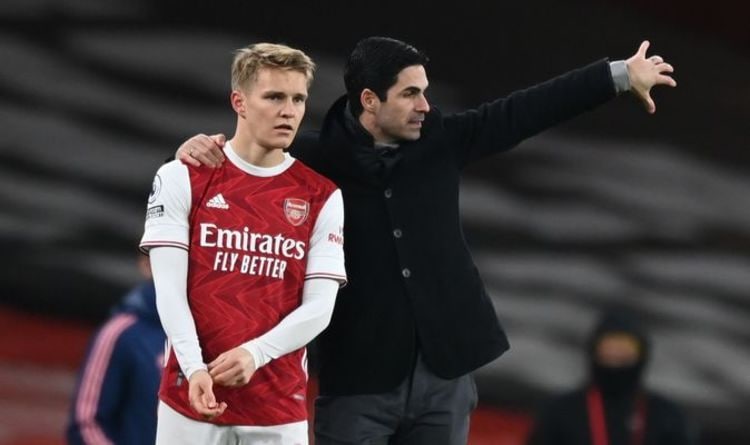 Mikel Arteta explaining his ideas to the youngster Odegaard
Mikel Arteta's men to re-start their European campaign tonight. The Europa League 1/16 finals fixture between Benfica and Arsenal starts on 19 February, 1:30 IST.
The teams announced their starting XI.
The team's newcomer on loan from Real Madrid makes his Europa League debut. Surprisingly, Emil Smith Rowe is also in the starting line-up, Arteta put two creative midfielders together again, it seems he liked their performance on Sunday against Leeds.
What is strange that we don't see Nicholas Pepe here, thinking particularly of his performances in this tournament.
Also, we do not see the long-awaited Kieran Tierney in the starting line-up, he will start on the bench.
The Portuguese club's line-up: