Aston Villa's captain Jack Grealish is close to joining Manchester City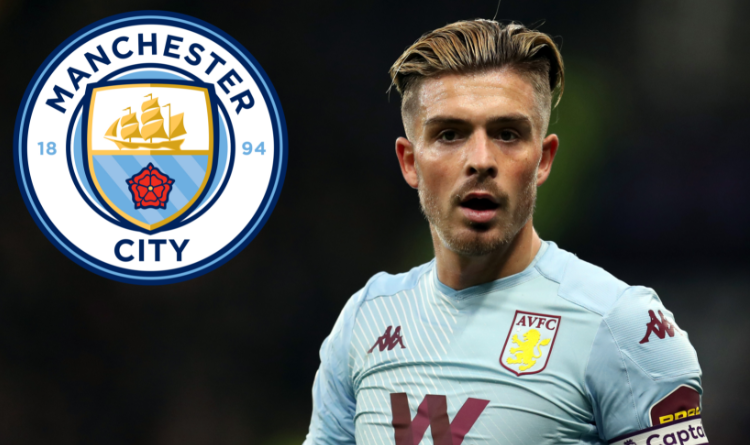 Grealish played 26 games in the EPL 2020/2021 and scored six goals
Midfielder Jack Grealish is set to leave Aston Villa as an official offer is about to be made by Manchester City, thereafter, it will be up to the player's decision.
The Englishman's transfer talks with Manchester City are in an advanced stage, according to insider reports. But a deal has not yet been closed, Aston Villa have also offered a new contract to the captain and hope he stays.
There are rumours that Pep Guardiola is planning to use Grealish at a typical 'eight' position. That suits Jack, who enjoys such a role. He will be backed up by Ilkay Gundogan.
If City do not buy Harry Kane from Tottenham and Guardiola continues to use a 'false nine' scheme, then Grealish could be paired with Gundogan, while Kevin de Bruyne will move forward.
Don`t miss out 💥: Man City can break the Premier League transfer record by acquiring Grealish from Aston Villa for more than 100 million pounds
The Citizens are also expecting Bernardo Silva to leave the team in the summer.
Lucas Nmecha, Jack Harrison and Angelinho have already left the club, along with receiving a payout following the transfer of Jadon Sancho from Borussia Dortmund to Manchester United. That brought the total to £50m.
They want an extra 50 million from the transfers of youth: Jangel Herrera, Ivan Ilic, Morgan Rodgers and Patrick Roberts.
Don`t miss out 💥: 2021/22 season start and end dates across Europe: all you need to know
Manchester City management believe Kane and Grealish would be worth between £175m and £215m in total.