Man City can break the Premier League transfer record by acquiring Grealish from Aston Villa for more than 100 million pounds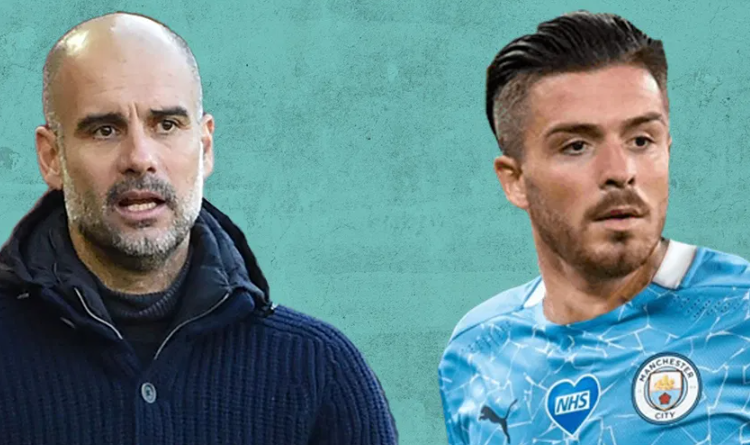 England`s Jack Grealish could leave Aston Villa this summer
Manchester City are encouraged that Aston Villa bought Norwich halfback Emiliano Buendia supposedly as a replacement for the team captain who is expected to leave this summer. Pep believes that a deal to sign Grealish can now be achieved.
Manchester City management and head coach Pep Guardiola planned a reshuffle. This intention of the club is not dependent on the result of the Champions League final, in which Man City lost to Chelsea (0-1).
Aston Villa's midfielder Jack Grealish and Tottenham's forward Harry Kane remain the Сity's main transfer targets for this summer.
It is reported that Pep Guardiola sees the 25-year-old Englishman as a player capable of helping the club finally win the Champions League and dominate the EPL over the next five years.
To receive such a 'gem', the Citizens could break the all-time transfer record of the Premier League. Villa are definitely not going to let the star player go easily and values him at 100 million pounds.
At the moment, the highest amount ever spent by an English club is 89 million pounds – Manchester United paid this fee for midfielder Paul Pogba. While the highest amount ever received by an English club is 105 million pounds – by Liverpool for midfielder Philippe Coutinho.
Don`t miss out 💥: UEFA asked players to stop moving sponsor bottles after it went viral.
Manchester City took two trophies last season, winning the EPL and the English League Cup.
Last season, Grealish played 26 games in the EPL and scored six goals.