5 Players to Watch Out For in the Upcoming Season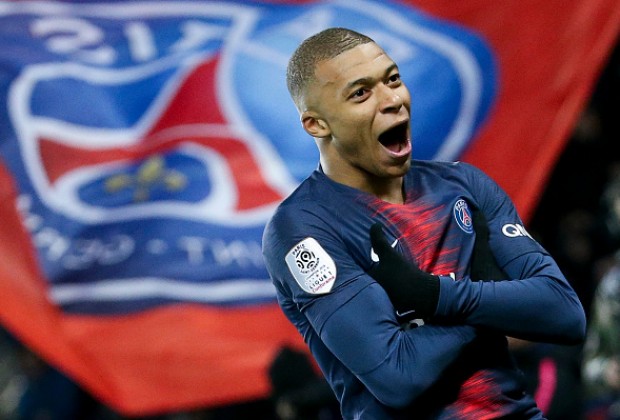 The previous season was one of the most bizarre ones because of the Coronavirus delay, but no one can deny it was one of the most exciting ones in recent times. Some leagues saw new champions, and many young players showed out to the world.
Even the Champions League format was changed for the season and included one-legged fixtures. Many players performed well while others underperformed. In the following blog, we talk about some players you need to keep an eye on this season.
Lionel Messi
Barcelona's magician had a rough year as they lost the Spanish League and suffered a humiliating 8-2 defeat against Bayern Munich. Messi publicly stated that he wanted to leave the club, but after a long saga, he ended up staying at Barcelona. Many new players are expected at Barca, and it will be fascinating to see how Messi performs.
Kylian Mbappe
The French wonderkid is already one of the best players. He played against Bayern Munich in the Champions League but lost 1-0. He had one of the best chances of the game but could not take it. After winning the World Cup, he surely wants the UCL trophy and will do all it takes to get it.
Cristiano Ronaldo
Cristiano Ronaldo always stays in the limelight. However, Juventus were unexpectedly beaten by Lyon in the UCL despite Ronaldo's huge performance. Juventus need to strengthen and compete hard along with Cristiano Ronaldo to win the ever-eluding Champions League crown.
Kai Havertz
Chelsea got the German sensation Kai Havertz from Bayer Leverkusen during this window. He has proved his credentials in Germany, and it will be exciting to see him show out in England. Coupled with other exciting arrivals at Chelsea, he could be a big hit.
Kevin de Bruyne
Arguably, the best midfielder on the planet and the reigning Premier League Player of the Year, Kevin de Bruyne, is a special player who improves his teammates considerably. Manchester City will be gunning for revenge against Liverpool, and KDB will be at the center of it all.