Three Done, Three to Go: Who's Going to Win the Rest of the Regions of the FIFAe Club World Cup?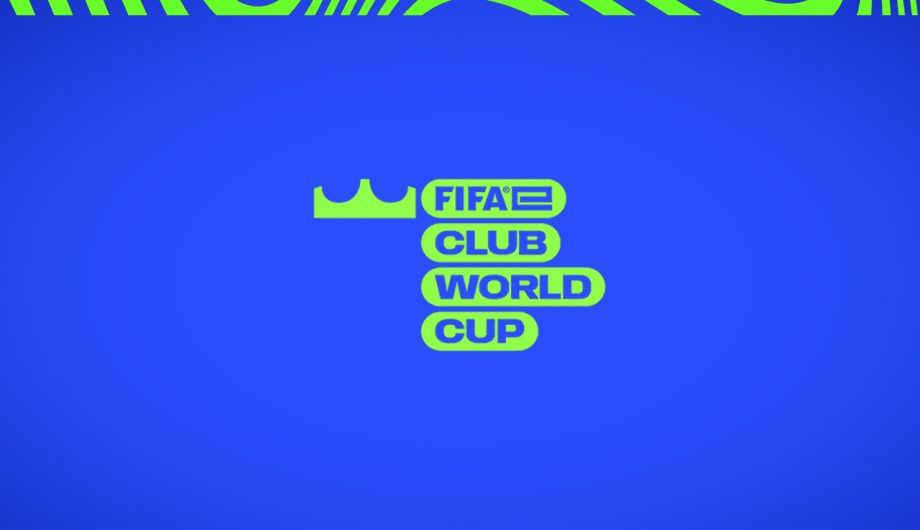 The final day of the FIFAe Club World Cup™ is here, after an action-packed day of thrilling FIFA action that has seen "Dire Wolves", "25eSports" and "ELS Torneios Online" become the first three zone winners in the competition. With their respective victories, they have now each ensured a big share of the whopping $350,000 prize pool of the tournament for themselves. They'll now also be the hottest EA SPORTS FIFA 21 eSports teams in their respective regions for the next year or so.
But the action is not over yet. A full half of it remains unfolded. Today, the other three regional finals will take place and the three winners will complete the list of the six regional champions, and the lucrative tournament will come to an end.
It started a week ago. A whole week of scintillating FIFA21 action, with the group stage and the knockout stage offering some of the most hard-fought FIFA action of the year till now. The start to the final weekend has not been hazy either, with the regional final games being played at top speed and the peak of the intensity.
Here are the three teams and their members, who came out with the flying colors in their respective zonal finals and can call their proud selves the kings of FIFA eSports in those regions:
| | | | |
| --- | --- | --- | --- |
| Zone | Region | Team Name | Team Members |
| 1 | Oceania | Dire Wolves | Joshua King (Australia), Dylan Campbell (Australia) |
| 3 | Africa & Middle East | 25eSports | Abdulaziz Alsabyani (Saudi Arabia),Ziad Alghamdi (Saudi Arabia) |
| 5 | South America | ELS Torneios Online | Paulo Henrique Chaves (Brazil),Matheus Henrique (Brazil) |
FIFA's Director of eFootball and Gaming, Christian Volk, revealed his excitement by stating:
"The penultimate day of competition at the FIFAe Club World Cup has been the most entertaining yet with three mouth-watering finals that kept us all on the edge of our seat. We can't wait to see how tomorrow's competitors come out and top that!"
The whole spotlight now is on the three remaining regional finals that are set to go under today. As expected there are two teams remaining from each of these zones —
Zone 2 : Asia,
Zone 4 : Europe, and
Zone 6 : North America
They will, too, try their best to walk away victorious, shaking away competition from the other team from their region. The enthralling FIFAe action has brought in many fans from all around the world to watch the FIFAe Club World Cup action across FIFA's chain of digital channels.
First Phase of Regional Finals Results
(Saturday, February 27, 2021)
Zone 1 (Oceania): Atlantide Wave 3 – 9 Dire Wolves
Zone 3 (Africa & Middle East): 25eSports 9 – 3 Tuwaiq eSports Club
Zone 5: (South America): ELS Torneios Online 9 – 6 Team FW BR
Second Phase of Regional Finals Fixtures
(Sunday, February 28, 2021)
Zone 2 (Asia): Blue United eFC vs WICKED ESPORTS (10:00 CET)
Zone 4 (Europe): Astralis vs Mkers (14:00 CET)
Zone 6: (North America): Complexity Gaming vs. New York City Esports (18:00 CET)