BBC Strikes Deal with EA Sports to Broadcast the FIFA 21 Global Series European Regional Qualifiers on Its Channels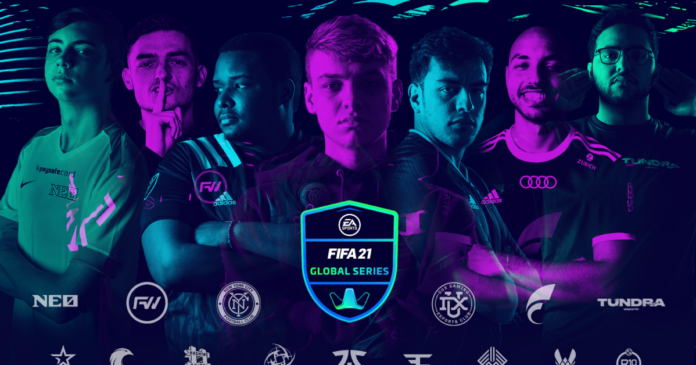 The world-beating broadcasting service, the British Broadcasting Corporation (BBC) has today declared a lucrative partnership deal with game developers EA SPORTS. The much-awaited deal will see BBC airing the whole FIFA 21 Global Series European Regional Qualifiers throughout its various platforms.
The famed FIFA tournament titled the European Regional Qualifiers and Playoffs can eventually be watched on the BBC iPlayer, as well as on BBC Sport's mobile app and its official website. The epic European battle will also be available for everyone to view on EA SPORTS FIFA's official YouTube and Twitch channels.
The collaboration will make its first appearance with the third European Regional Qualifier, which is set to start on February 20 (5pm GMT).
The iOS-supported BBC iPlayer will broadcast each and every match of the competition live and exclusive, with up to eight hours of thrilling FIFA21 action per day, for the entirety of the tournament. The games, their highlights and the analysis programmes, through, will be available for 30 more days, even after the conclusion of the tournament major, only on the BBC iPlayer.
In the past year or so, the BBC has been way more invitative towards eSports tournaments on its different channels and platforms. It has broadcasted many of the most hardcore eSports competitions in the international arena, including several Rocket League and CS:GO competitions. Not to mention, the W Series broadcast from last year as well.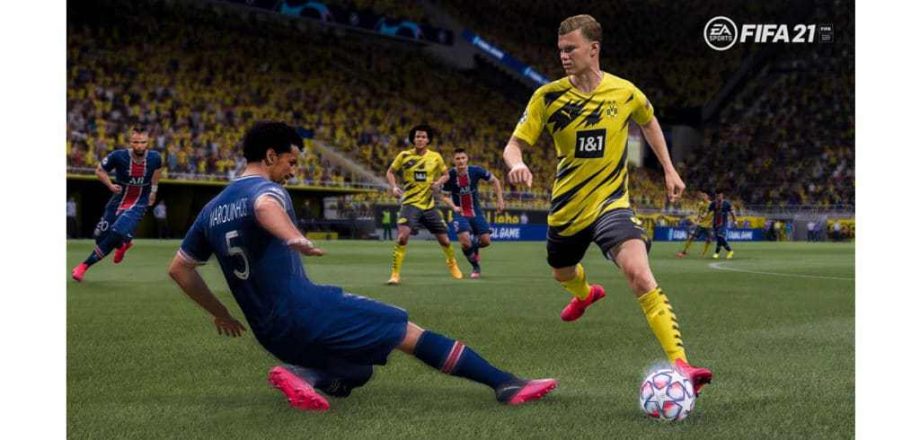 The FIFA Competitive Gaming Commissioner at EA Sports, Brent Koning, made his delight known to everyone with his ecstatic statement:
"We see FIFA competitive gaming as an extension of football fandom, and BBC is the ideal partner as it will allow millions of UK fans the opportunity to watch one the most popular games played at the highest level."
That's not it, either. The duo have also declared that BBC will go on to broadcast the enthralling European Regional Qualifiers #4 & #5 action as well. Those matches are scheduled to begin in March and April of this year, respectively. It is presumed that BBC is showing all these immediate FIFA action, just to procure the rights to broadcast the ultimate FIFA competition in Europe, the European Playoffs, which is slated for later this year.