Swedish Star Christopher "GeT_RiGhT" Alesund Retires from Professional CS:GO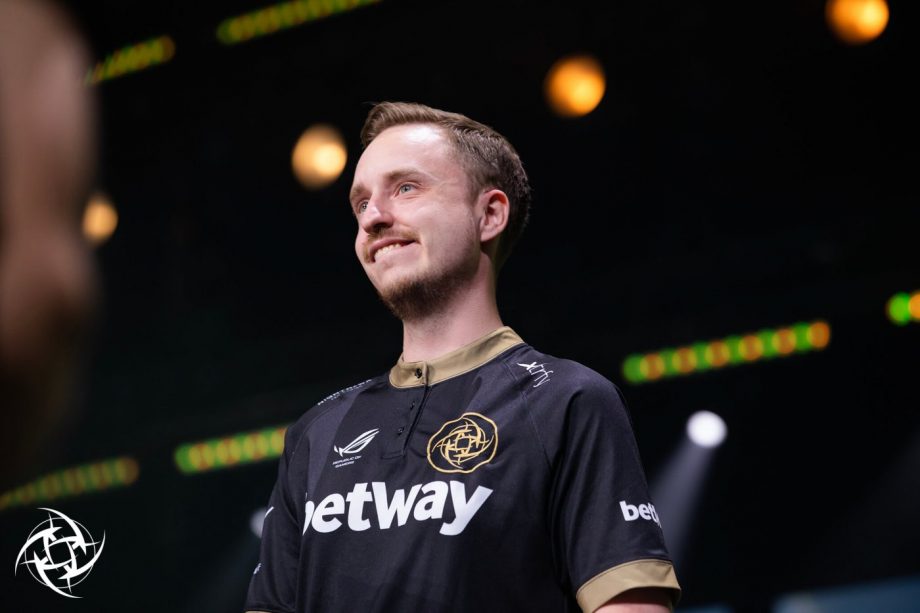 Swedish CS:GO sensation Christopher "GeT_RiGhT" Alesund has announced his retirement from competitive Counter Strike: Global Offensive today after spending a frustrating year in the European scene with renowned side Dignitas. His sole focus from now on instead will be on content creation and gaming streaming for Dignitas, primarily dipping his gaming toes deep into Riots' popular first person shooter title Valorant.
The experienced Alesund, 30, stated in his emotional tweet that he is immensely thankful to his tremendously supportive fanbase. He was also very thankful for the support he got from his fellow teammates throughout his career as a CS:GO pro. He also didn't forget to thank his friends and the whole CS:GO community that helped him grow for all these years, after starting at a tender age.
The proven Swedish star arguably enjoyed the best time of his career when he triumphed at the Malmo CS:GO Majors in 2016. That has got to be one of the most cherished and fondest memories of his long and successful career, as it happened on his home turf and towards the twilight period of his career as well.
He kicked off his professional CS:GO run at a very early age in 2007. He has not looked back ever since. He is also known for taking praiseworthy initiatives for the welfare of the global eSports scene. One of these programs has become huge. Casually titled in the beginning as the "Ninjas in Pyjamas", that initiative became a full-fledged eSports organization and has made Christopher Alesund a household name in the global scene. The initiative started in August 2012 and is still active.
Alesund has also played for the Ninjas in Pyjamas' (NiJ) CS:GO team all throughout this period, until the earlier part of 2020, when he switched to Dignitas, in order to pursue a new adventure. But that didn't go well, as the pandemic-ridden 2020 only frustrated the veteran.
"GeT_RiGhT" was also an indispensable part of the NiJ team that went on a mind-boggling winning run of 87 consecutive games and also took part in 5 consecutive Majors finals, also winning the celebrated competition ESL One: Cologne on the way in 2014, the same year when he was named HLTV's CS:GO player of the year.
His retirement is a sad outcome for the fledgling CS:GO scene right now, and more so for the Swedish part of it, as he has done a lot for the European country's eSports, in general. But the fact that he's not completely taking himself away from all kinds of eSports collaborations and is going to produce more streams and gaming (Valorant) content in the near future has to be a good sign for global eSports.